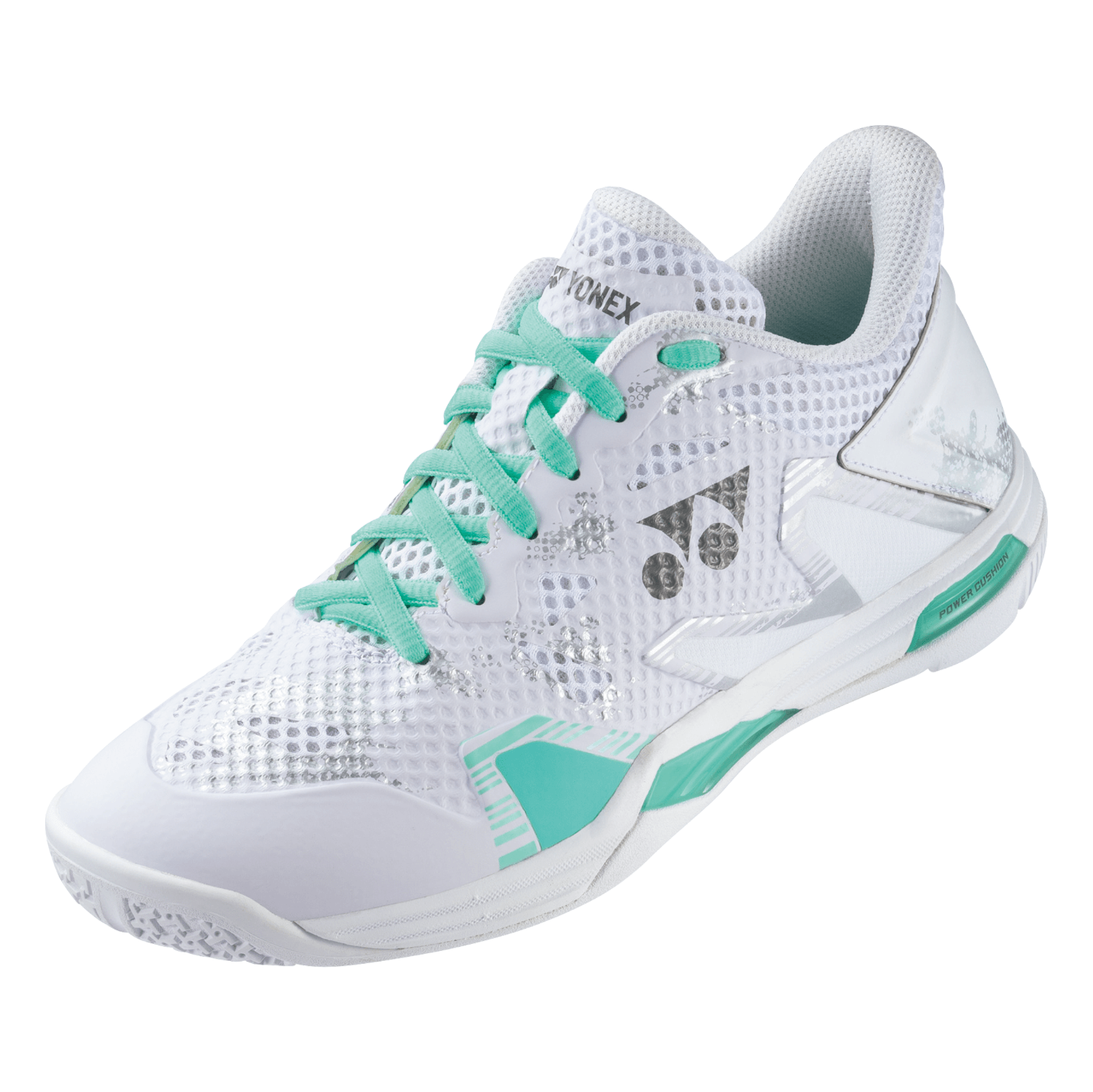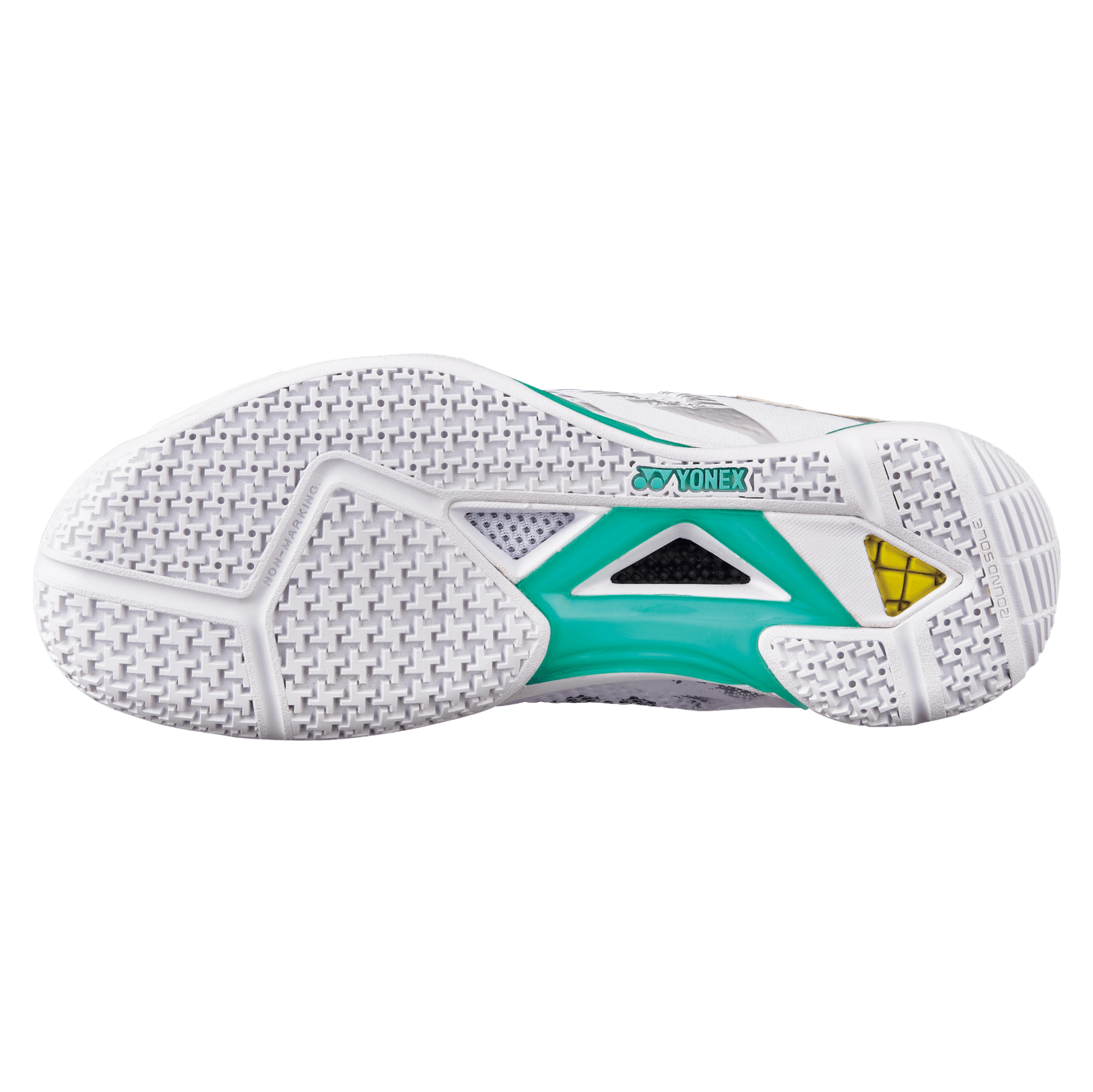 Yonex
Yonex Power Cushion Eclipsion Z3 Women's Badminton Shoes
New for 2023!
A new upgrade to the already stylish Eclipsion series. Gain confidence with stability and quick responses for agile footwork!

Technologies included:
POWER CUSHION+
By adding a special elastic resin to POWER CUSHION, while maintaining the conventional lightweight properties, high shock absorption is realized. Grooves designed in a lattice pattern, with optimum spacing and depth, achieve further resilience. Compared with conventional cushioning material, the new POWER CUSHION+ boasts 28% more shock absorption and 62% more repulsion.
LATERAL SHELL + STABILITY REINFORCEMENT
The LATERAL SHELL is the shell-like portion, positioned to support the area that absorbs the most force, reducing lateral shake in sidestep footwork. The STABILITY REINFORCEMENT is composed of abrasion resistant artificial leather that stabilizes movement and improves lateral shake.
SEMI ONE-PIECE SOLE
Toe and heel rubber soles combined into a singular piece for improved stability, and for more traction through additional surface area.
RADIAL BLADE SOLE
Designed for confidence in directional change. A new sole pattern increasing traction in vertical, horizontal and diagonal movements.
Upper Synthetic Fiber
Midsole Synthetic Resin
Outsole Rubber Sole
Material POWER CUSHION+, POWER CUSHION, Double Raschel Mesh, Durable Skin Light, Power Graphite Sheet, Feather Bounce Foam
Color White
Size 22-27CM (Womens 5.5-10.5US)
Item Code SHBELZ3L