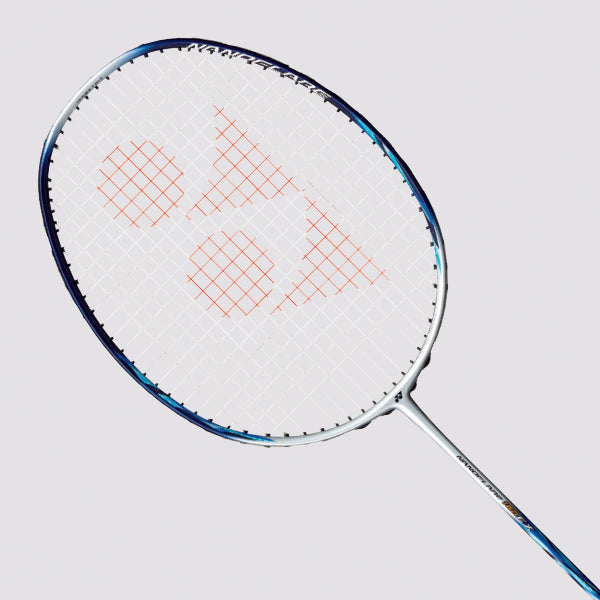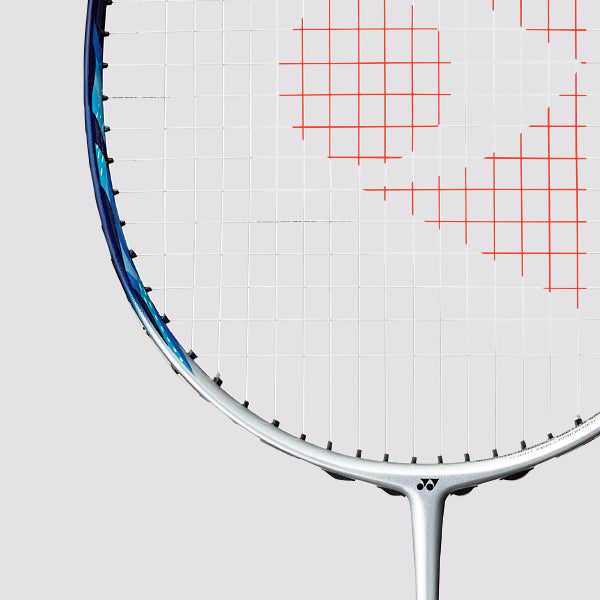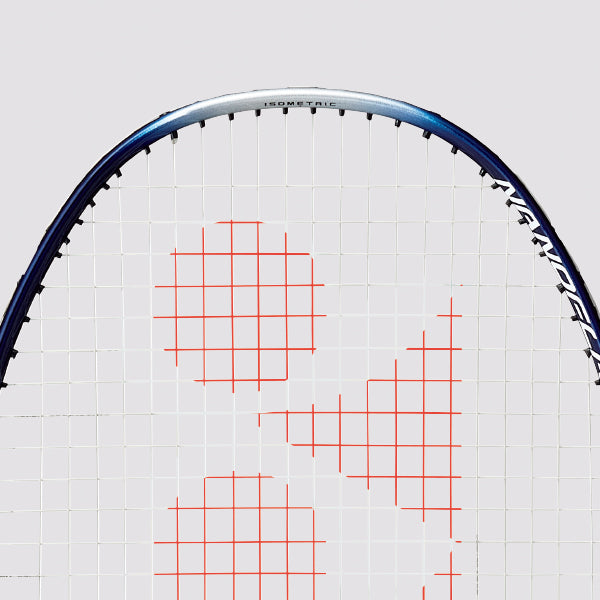 Yonex
Yonex Nanoflare 160 FX Badminton Racket
Yonex Nanoflare 160 FX Badminton Racket
Available at Badminton Avenue!
The new Yonex Nanoflare 160 FX Badminton Racket! A feather lightweight head-light racket in 5U(78g). Great for females and beginners seeking easy clears, effortless defensive returns, and reduced vibrations for minimal stress on the wrist. Features technology including Sonic Flare System, Nanocell NEO, Vibration Dampening Mesh(VDM), Light Feel Carbon NEO.
Features Included:
SONIC FLARE SYSTEM
The revolutionary new graphite material TORAYCAR M40X and SUPER HMG provide unrivaled power and stability for maximum shuttle acceleration.
VDM
Vibration Dampening Mesh is a stretchy mesh material rolled with carbon to reduce unwanted vibrations.
Light Feel Carbon NEO
Combining gum particles with carbon fiber generates a light feel and flexibility at impact.

Flex: Hi-Flex
Frame: Graphite, Nanocell NEO, HM Graphite, Light Feel Carbon  NEO
Shaft: Graphite
Weight / Grip Size: 5U (Ave.78g) G5
Recommended Stringing Advice: 19-24 lbs
Color: Marine