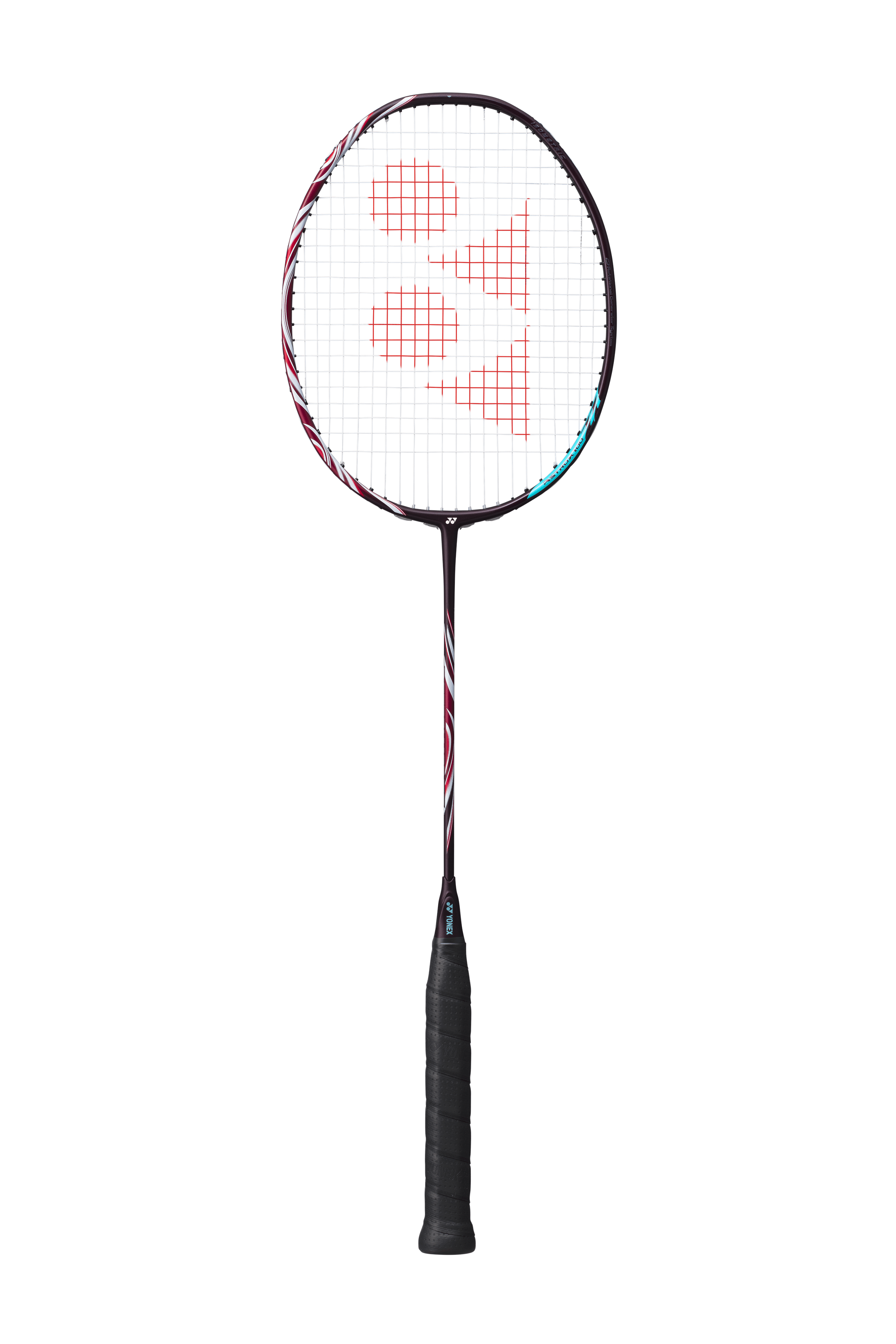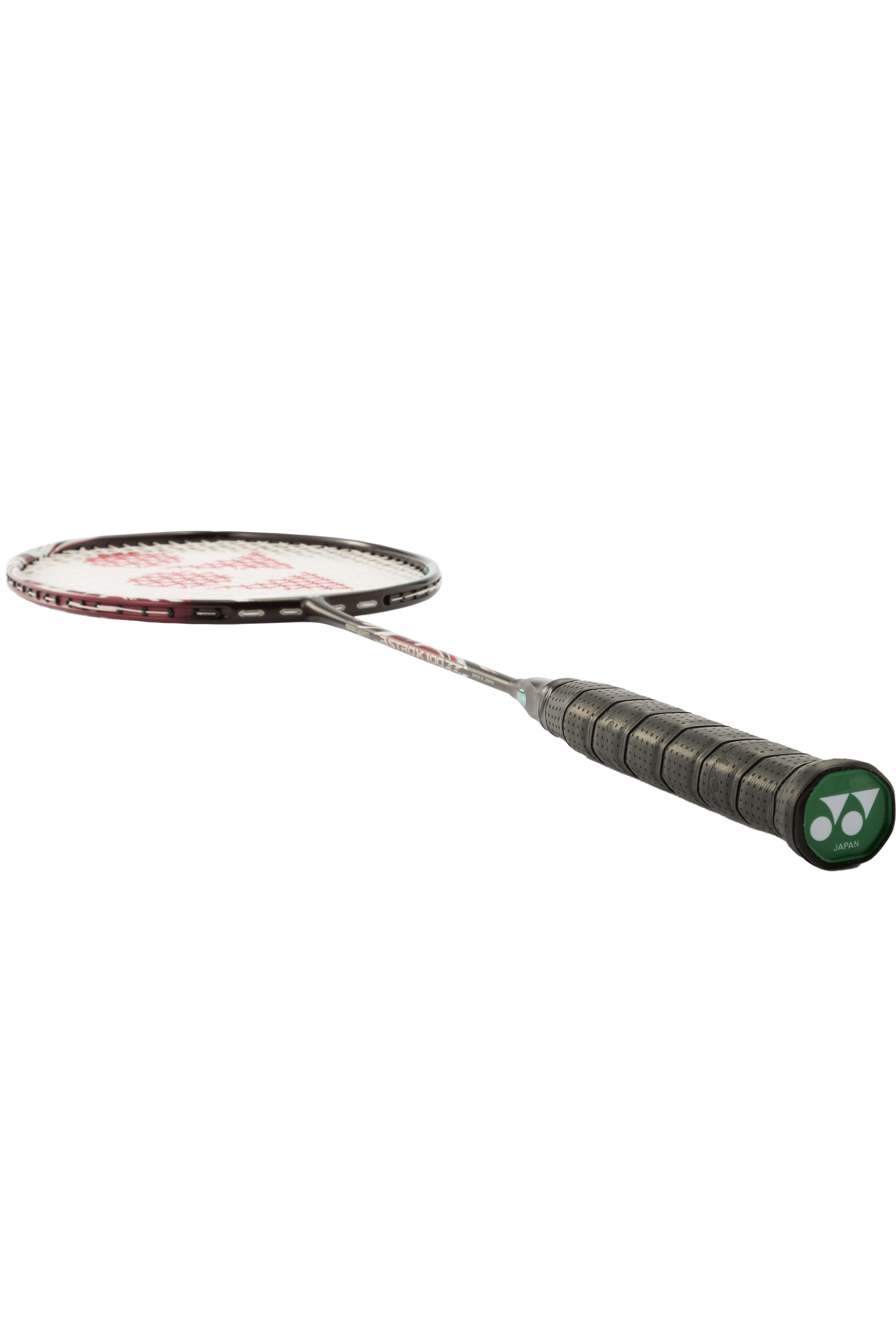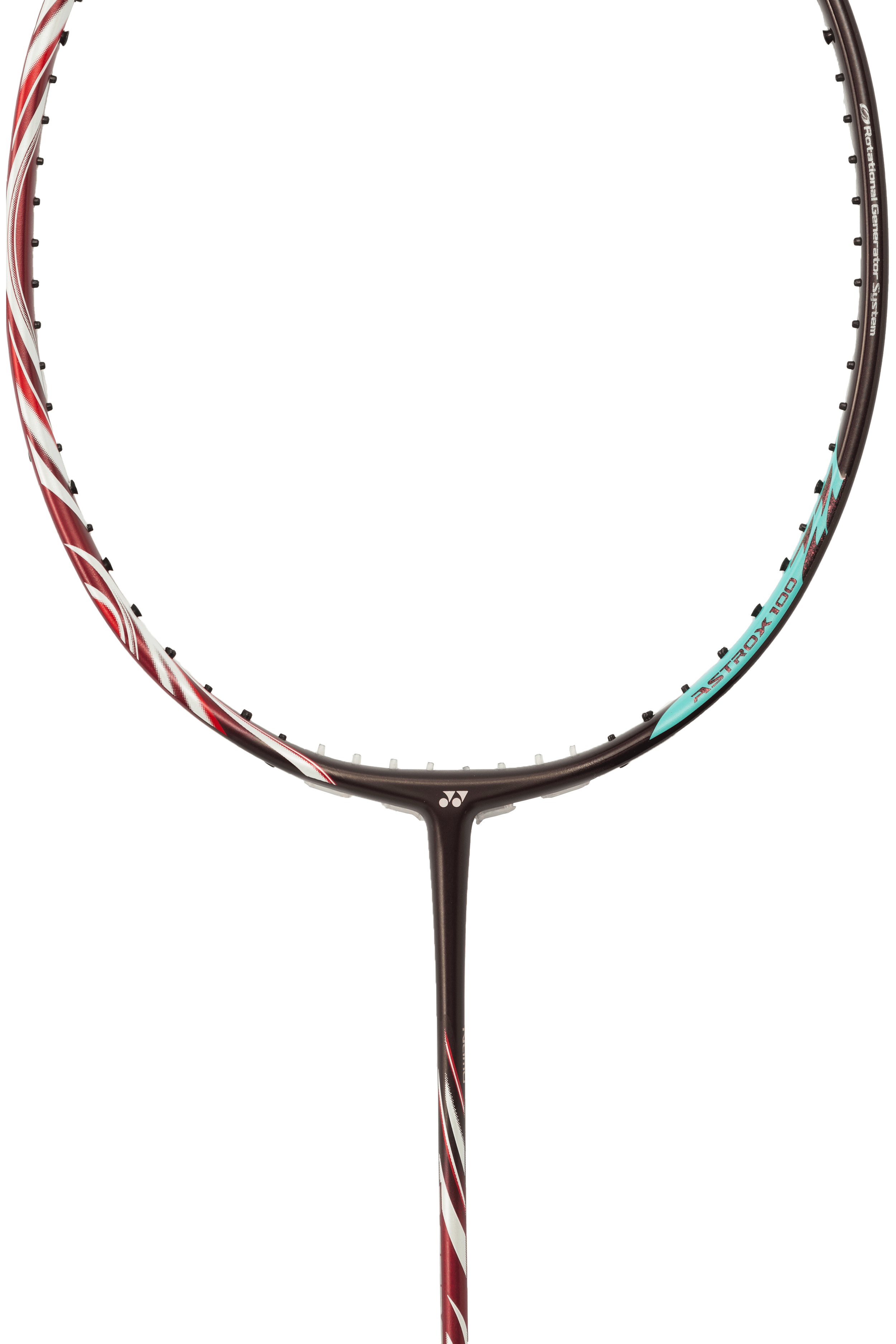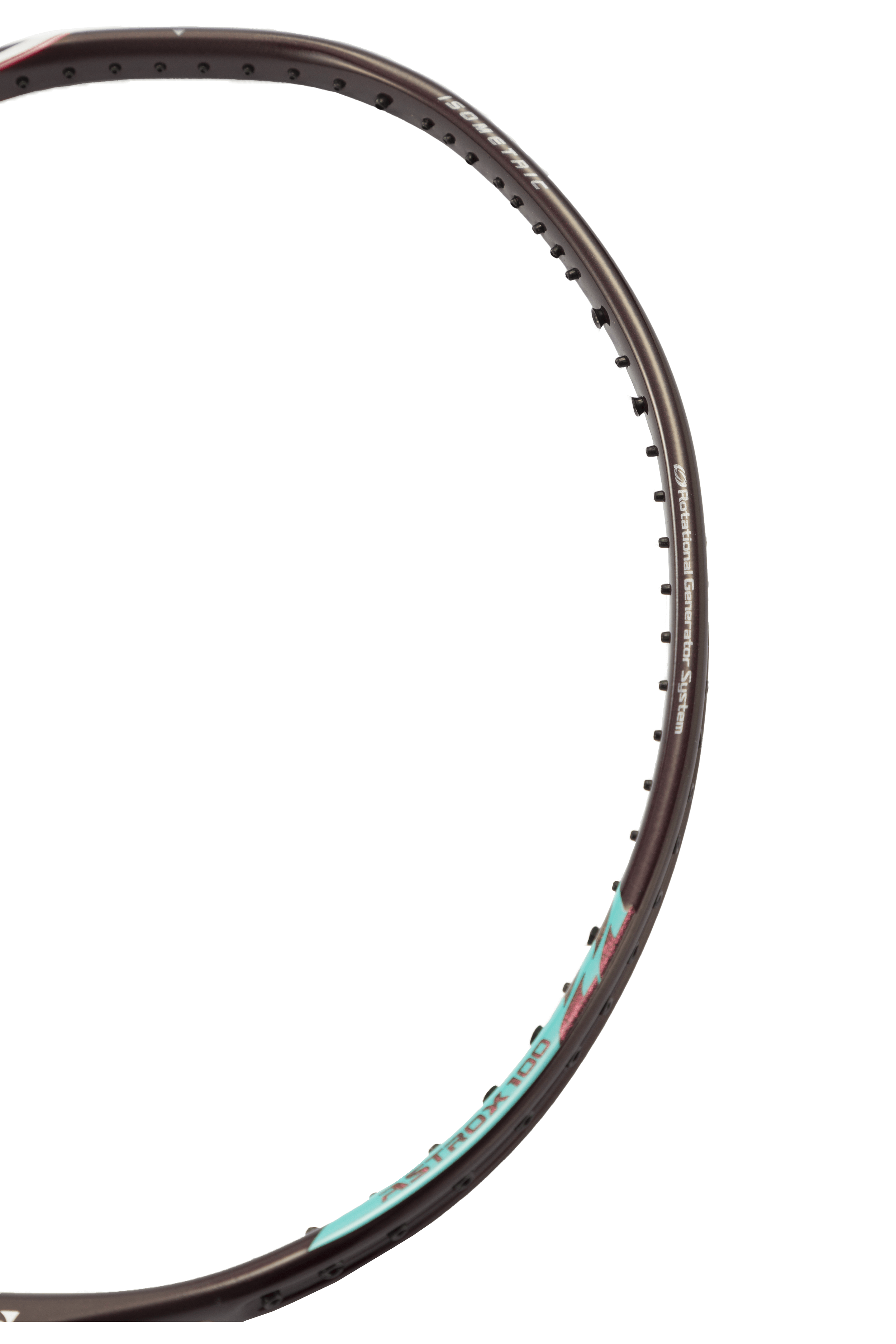 Yonex
Yonex Astrox 100 ZZ Badminton Racket
 Yonex Astrox 100 ZZ Badminton Racket
ONE OF THE MOST POPULAR RACKETS CURRENTLY SOLD!
Used by professional players including Viktor AXELSEN, Akane YAMAGUCHI, Chou Tien CHEN, Hiroyuki ENDO, SHI Yuji, LI Shi Feng, and MORE EVERYDAY!


New Yonex Astrox 100 ZZ racket arriving to Badminton Avenue very soon! Designed after analytics has shown a new trend in playing style is coming our way! The Astrox 100 ZZ racket features the first ever Hyper Slim Shaft with a SOLID CORE for faster snapback and swing speed potential! An offensive oriented racket for solid power and control. Includes technologies including Rotational Generator System, Namd, and E.B. CAP Plus.

Namd
FOR EXPLOSIVE ENERGY
A revolutionary graphite that produces more flex and snapback at faster swing speeds to unleash dramatic energy.
E.B CAP PLUS
ENERGY BOOST CAP PLUS

BLACK MICRO CORE
Used for the first time in Yonex badminton racquets, BLACK MICRO CORE is a stiff, high-density vibration-dampening material equipped into the upper part of the VOLTRIC FB frame letting players hit with solid feeling and power.
RECOMMENDED STRINGS:
For Hard-Hitters: BG-66 FORCE
For Soft-Hitters: BG-Aerobite Boost
Casual/Beginners: 20 - 22 lbs.
Intermediate Player: 23 - 25 lbs.
Advanced Player: 26 - 28 lbs
Professional Level: 29+ lbs
Stringing above the manufacturer's recommended stringing tension can severely impact the frame and will void the manufacturer's limited warranty.
Flex: EXTRA STIFF
Frame: HM Graphite / Namd / Tungsten / Black Micro Core / Nanometric
Shaft: HM Graphite / Namd
Weight / Grip Size: 4UG5, 3UG5
Stringing Advice: 4U 20-28 lbs, 3U 21-29 lbs
Colour: Kurenai (Dark Red), Dark Blue
Made in Japan
Reasons to Buy from Us:
1. Fast Shipping from Trusted Carriers
2. Safe payments via PayPal
3. 30-Day return on most items
4. Real helpful humans on our support team
5. Tracking number for all shipments
Thank you for ordering from me. Please give a 5-star rating to support your badminton retailer!