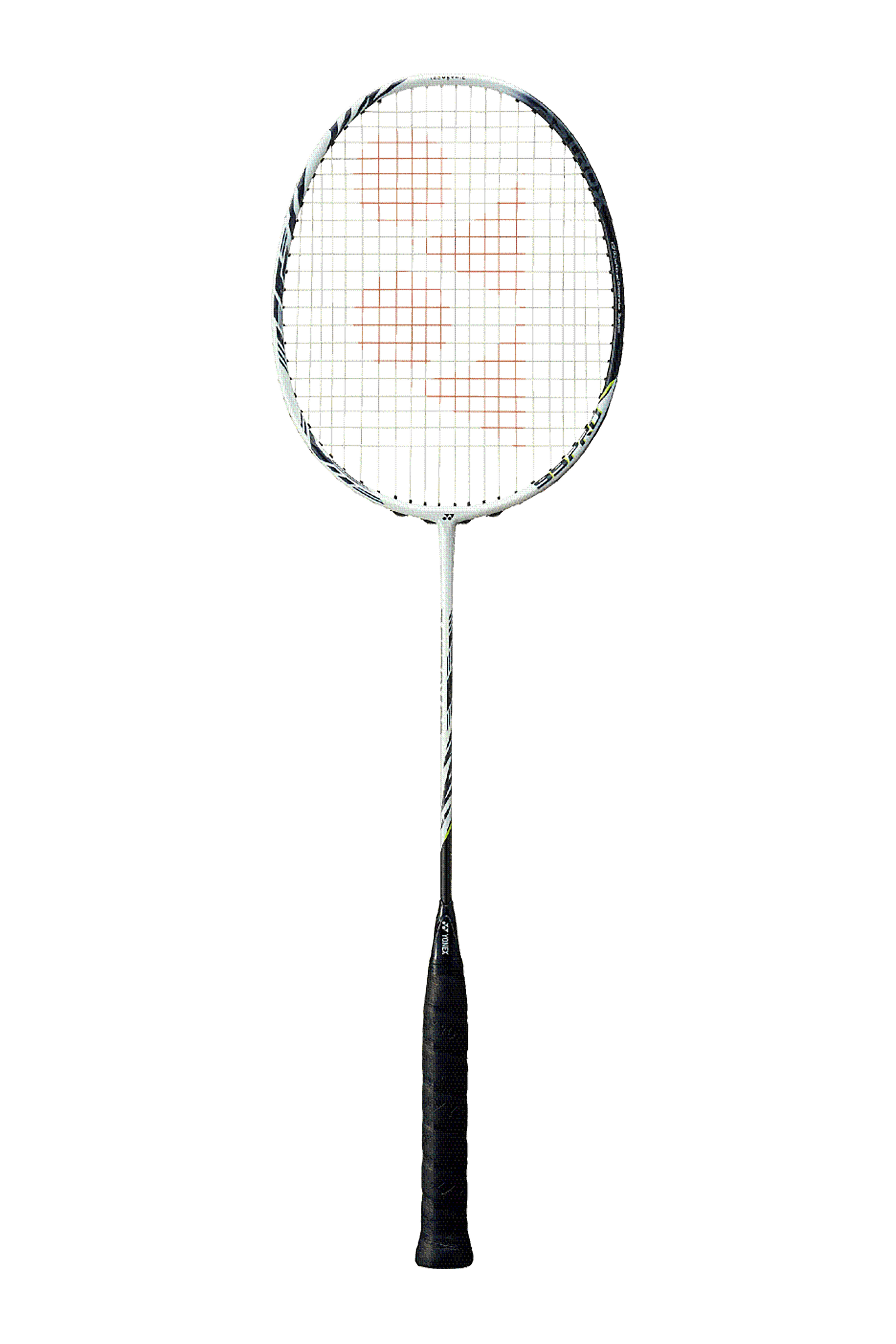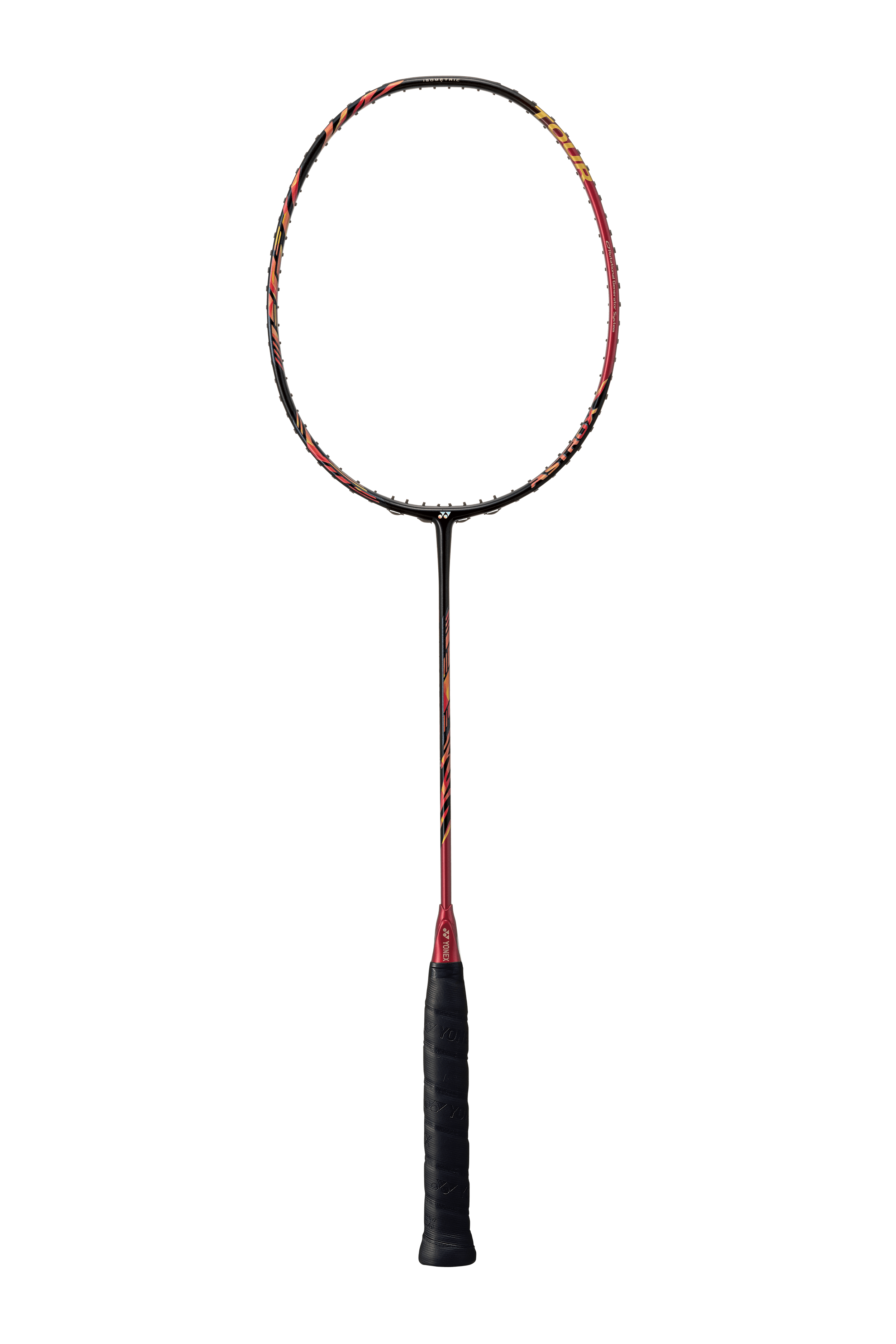 Yonex
Yonex Astrox 99 Pro Badminton Racket
Yonex Astrox 99 Pro Badminton Racket

AVAILABLE NOW!!
Used by professional players including Kento MOMOTA, Kodai NARAOKA, LU Guangzu, LEE Cheuk Yiu, and MORE EVERYDAY!


Introducing the new ASTROX 99 Pro racquet featuring the new Power-Assist Bumper which enhances the weight transfer to the shuttle for more powerful smashes. The counter-balanced head adapts to each shot, helping you to control the drive and attack the opposition with increased acceleration, steeper angle and power on the smash. An attack-oriented model that delivers steeper angle smashes and power. Developed with Namd, the world's first graphite that flexes for power and hardens for control.

Recommended Strings:
For Hard Hitters: BG-66 Force
For Control Players: BG-Aerobite
FULL RACQUET NAMD
(ASTROX 99 Exclusive)
The ASTROX 99 has adopted Namd in the entire body of the racquet, including the frame. This doubles contact time with the shuttle, resulting in an explosive shot, as the racquet returns from flexed to straight at the end of the swing.
POWER-ASSIST BUMPER
A tungsten-infused weighted bumper installed at the top of the frame transferring additional weight to the shuttle for more powerful smashes.

NEW GROMMET CONSTRUCT
Frame sides employ a new grommet shape with a larger diameter, allowing more string movement for increased shuttle hold and control.
Flex: Stiff
Frame: H.M. GRAPHITE/Namd/VOLUME CUT RESIN/Tungsten
Shaft: H.M. GRAPHITE + Namd
Weight / Grip Size: 4U(Avg.83g), 3U(Avg.88g) / G5
Color: White Tiger / Cherry Sunburst
Yonex
Recommended Stringing Tension: 20 - 28 lbs
Made in Japan

Casual/Beginners: 20 - 22 lbs.
Intermediate Player: 23 - 25 lbs.
Advanced Player: 26 - 28 lbs
Professional Level: 29+ lbs
Stringing above the manufacturer's recommended stringing tension can severely impact the frame and will void the manufacturer's limited warranty.

Reasons to Buy from Us:
1. Fast Shipping from Trusted Carriers
2. Safe payments via PayPal
3. 30-Day return on most items
4. Real helpful humans on our support team
5. Tracking number for all shipments
Thank you for ordering from me. Please give a 5-star rating to support your badminton retailer!