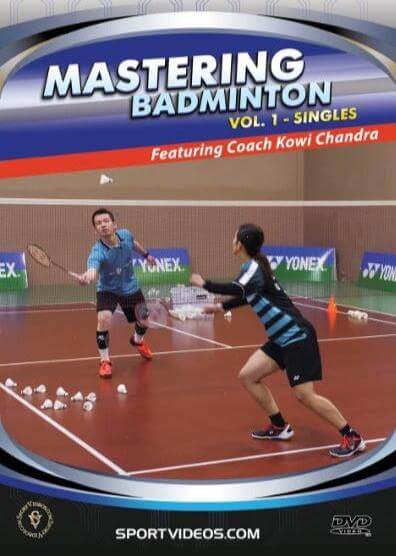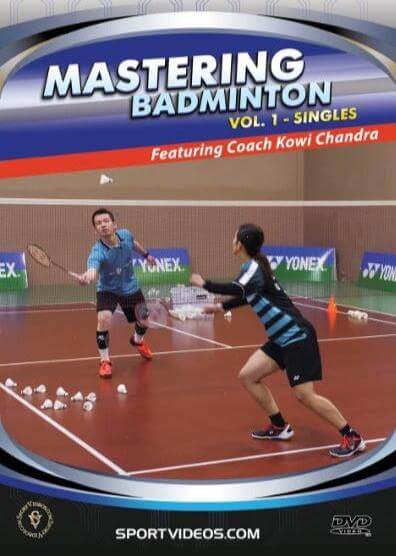 Badminton Avenue
Mastering Badminton Vol. 1 - Singles [DVD, Hardcopy]
Mastering Badminton Vol. 1 - Singles [DVD, Hardcopy]
Want to learn how to play like a Champion? Take your talents and skill to the next level with the help from our very own coach, a former U.S. National Champion, Coach Kowi Chandra!
This 98 minute video includes techniques, drills, and tips to master your footwork, offense, and defense in Singles.
Coach Bio: Formerly ranked no.1 in the country(Indonesia) in 2003, and former Indonesia National Team member. Moved to the United States in 2006 to continue his Badminton career. Won the U.S National Badminton Championships in 2008 and 2012 and has excelled in numerous National Men's Doubles and Mixed Doubles events. Since 2010, Coach Chandra has been named the Head Coach of our very own badminton club(Bay Badminton Center) and continues to elevate the level of badminton in the U.S.
Running Time: Approx 98 min.
Sport Videos
Copyright 2019.
All Rights Reserved.