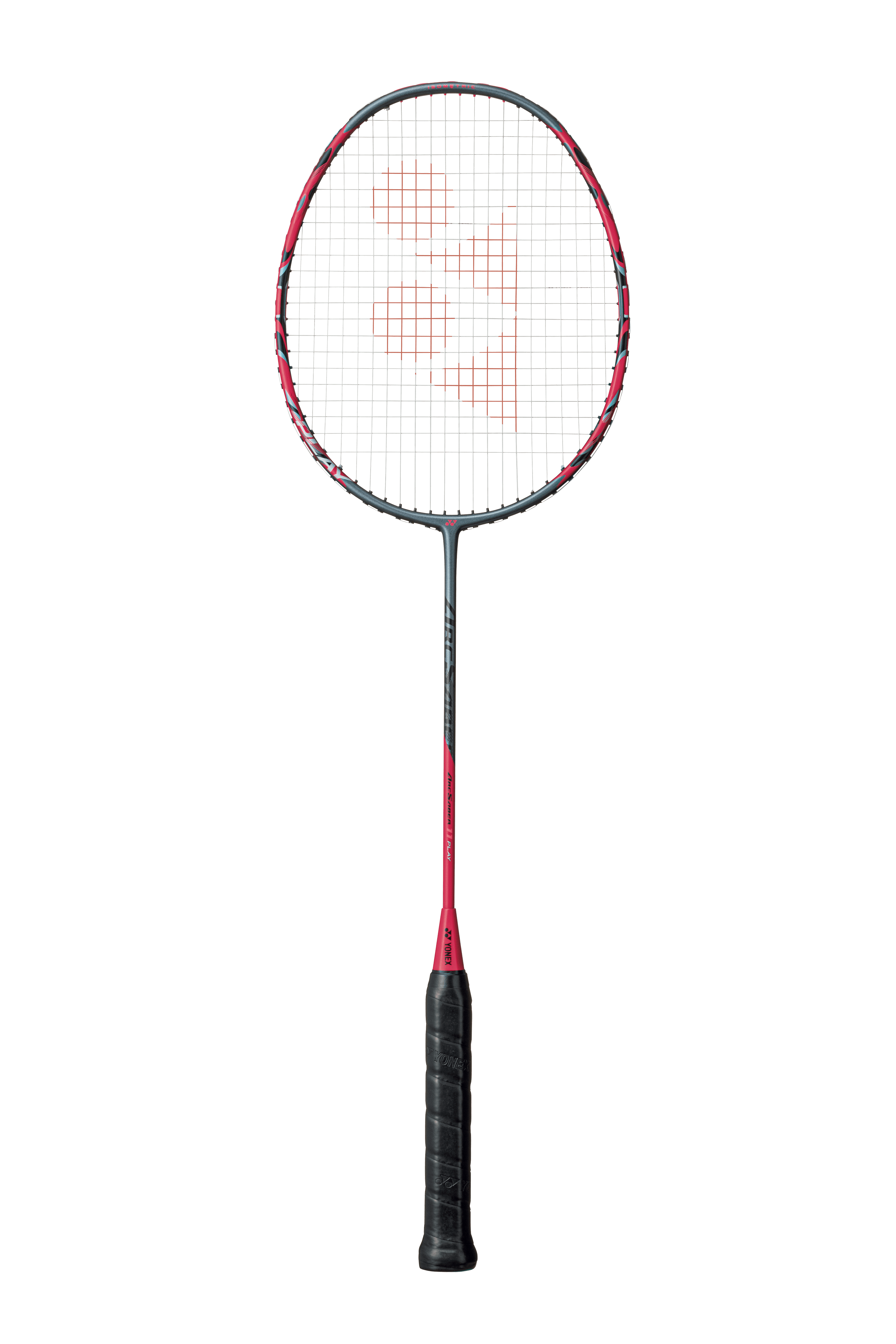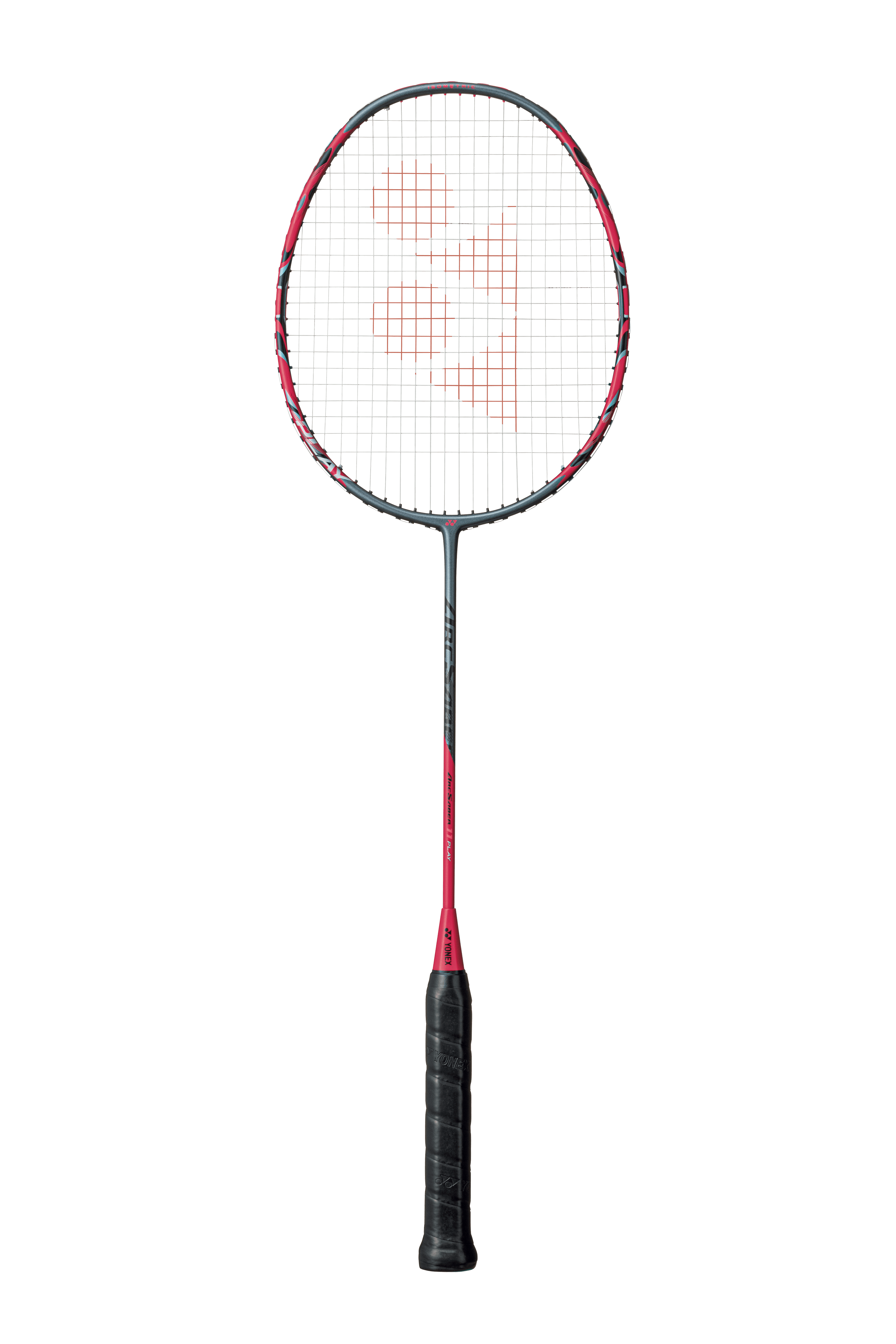 Yonex
Yonex ArcSaber 11 Play Badminton Racket
Yonex ArcSaber 11 Play Badminton Racket
NEW FOR 2022! NOW AVAILABLE!
An affordable beginner/intermediate level version of one of the most popular Yonex ArcSaber rackets of all time! ArcSaber 11 Play features the new Control-Assist Bumper grommet link at the top of the frame for improved accuracy. A superb racket for the singles or doubles player seeking a balance of power and control.
Casual/Beginners: 20 - 22 lbs.
Intermediate Player: 23 - 25 lbs.
Advanced Player: 26 - 28 lbs

Flex: Medium
Frame: Graphite
Shaft: Graphite
Weight / Grip: 4U (Avg.83g) G5
Stringing Advice: 4U: 19 - 27 lbs
Color: Grayish Pearl
Item Code: ARC11-PL

Reasons to Buy from Us:
1. Fast Shipping from Trusted Carriers
2. Safe payments via PayPal
3. 30-Day return on most items
4. Real helpful humans on our support team
5. Tracking number for all shipments
Thank you for ordering from me. Please give a 5-star rating to support your badminton retailer!