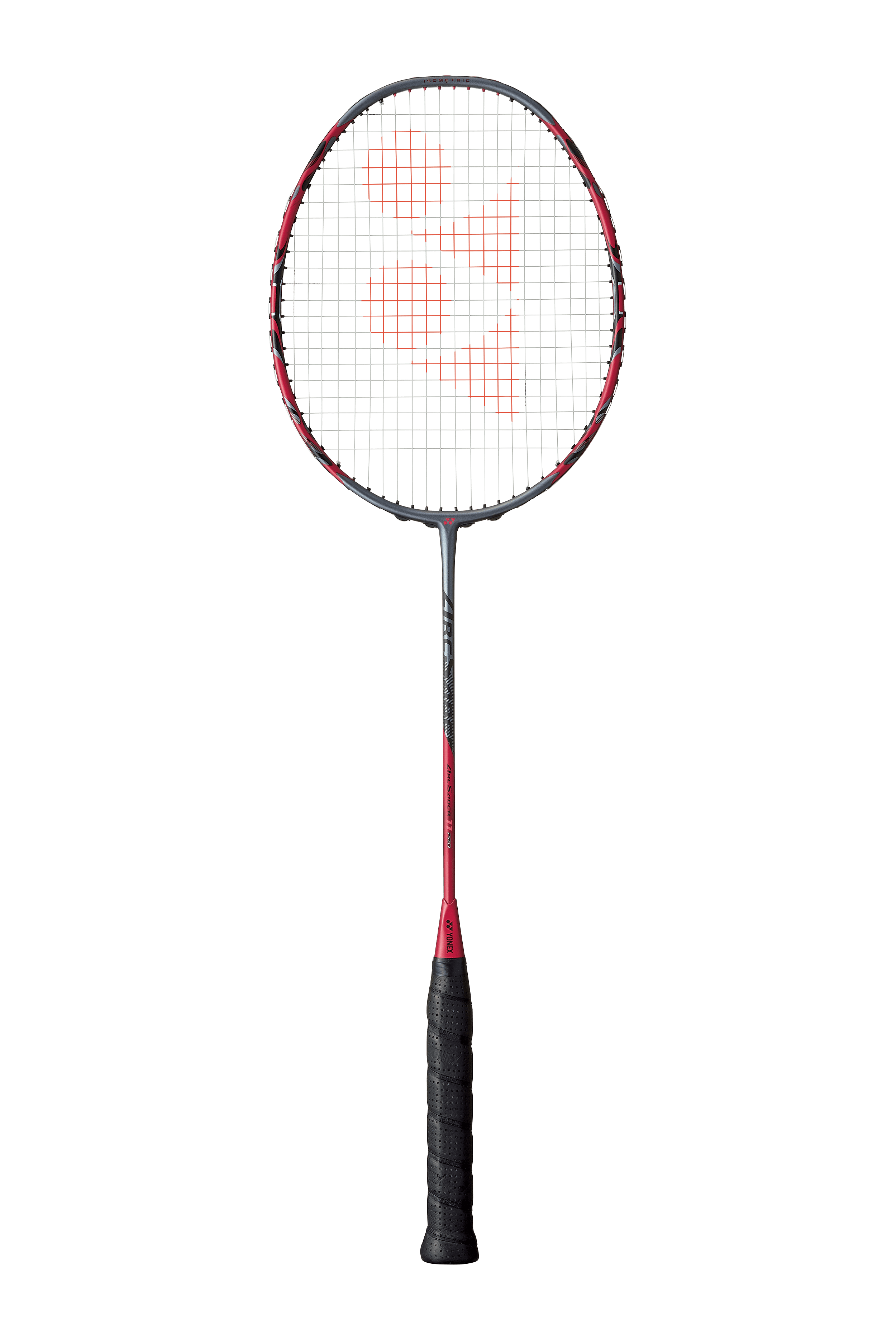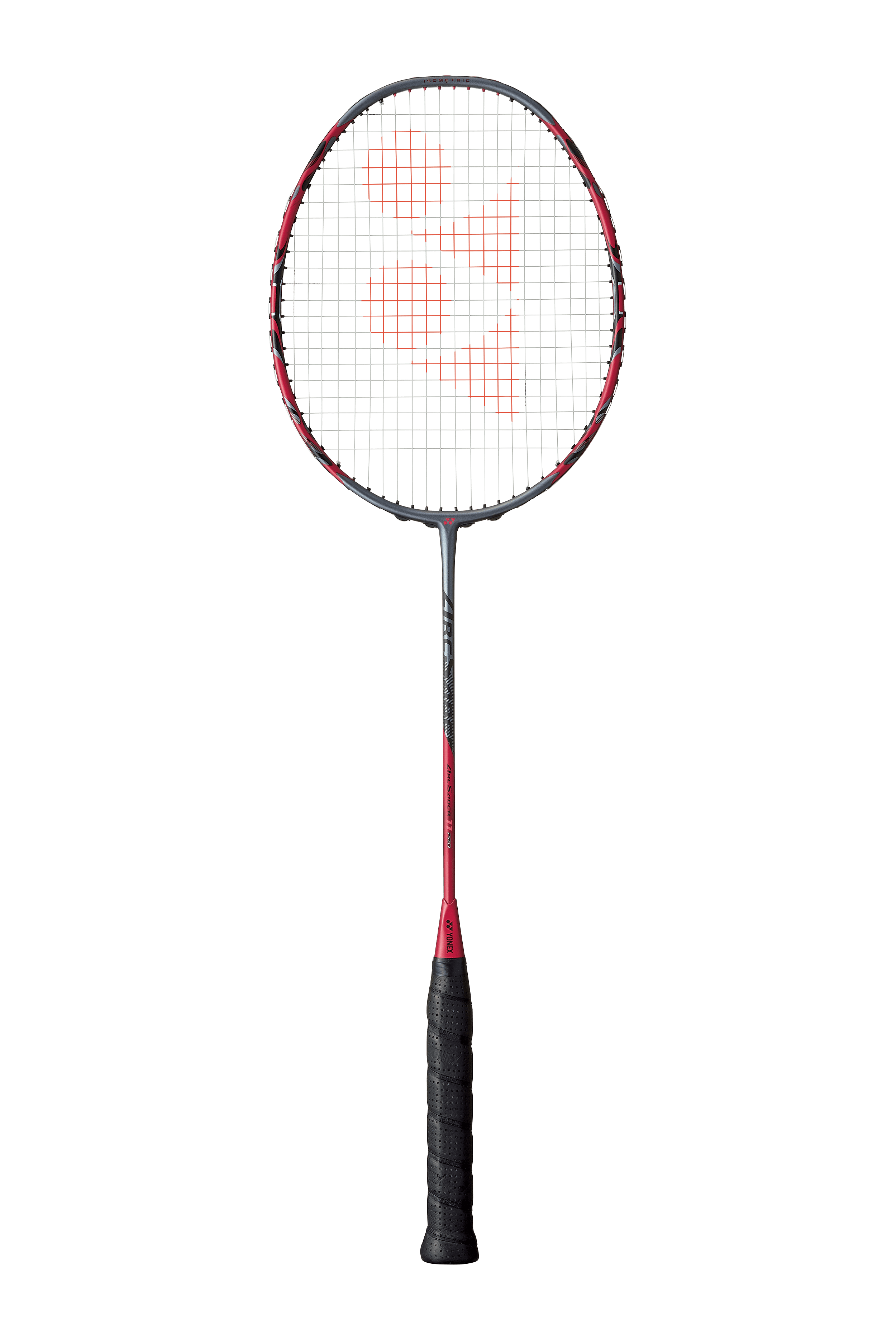 Yonex
Yonex ArcSaber 11 Pro Badminton Racket
Yonex ArcSaber 11 Pro Badminton Racket
ONE OF THE MOST POPULAR RACKETS CURRENTLY SOLD!
Used by professional players including ZHENG Si Wei, SAPSIREE TAERATTANACHAI, Aaron CHIA, ZHAO Junpeng, Michelle LI, and MORE EVERYDAY!


An upgrade to one of the most popular Yonex rackets of all time! Yonex ArcSaber 11 Pro. Featuring the new Control-Assist Bumper grommet link at the top of the frame for improved accuracy. A superb racket for the singles or doubles player seeking a balance of power and control.
STRING RECOMMENDATION
Hard Hitter: NBG95
Control Player: BG66UM
Casual/Beginners: 20 - 22 lbs.
Intermediate Player: 23 - 25 lbs.
Advanced Player: 26 - 28 lbs
Professional Level: 29+ lbs
Flex: Stiff
Frame: HM Graphite / POCKETING BOOSTER
Shaft: Composition HM Graphite / SUPER HMG / ULTRA PE FIBER
Joint: NEW Built-in T-Joint / T-ANCHOR
Weight / Grip: 4U (Avg. 83g), 3U (Avg. 88g) / G5
Color: Grayish Pearl
Made In Japan
Manufacturer's Recommended String Tension: 4U: 19 - 27 lbs, 3U: 20 - 28 lbs
Reasons to Buy from Us:
1. Fast Shipping from Trusted Carriers
2. Safe payments via PayPal
3. 30-Day return on most items
4. Real helpful humans on our support team
5. Tracking number for all shipments
Thank you for ordering from me. Please give a 5-star rating to support your badminton retailer!