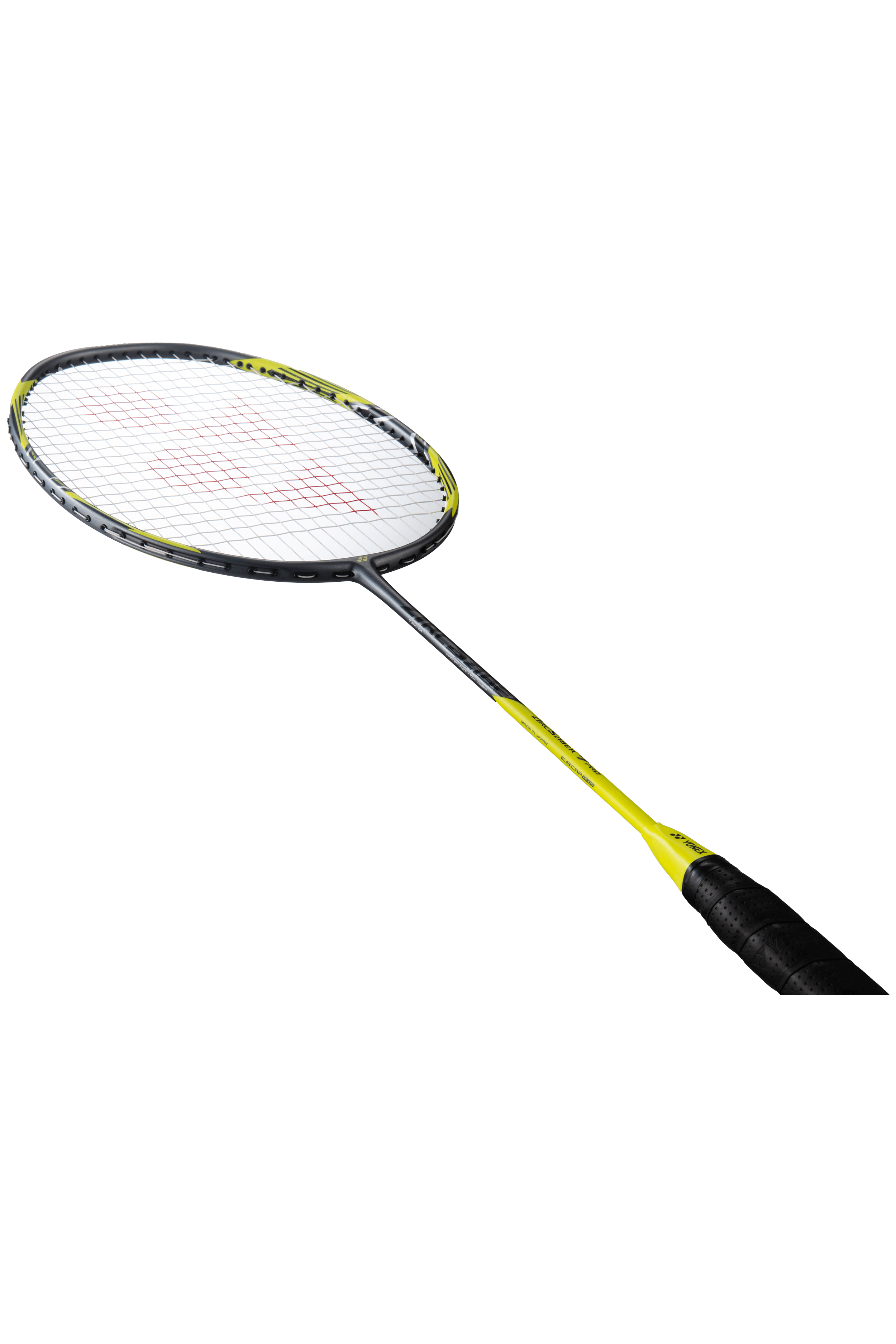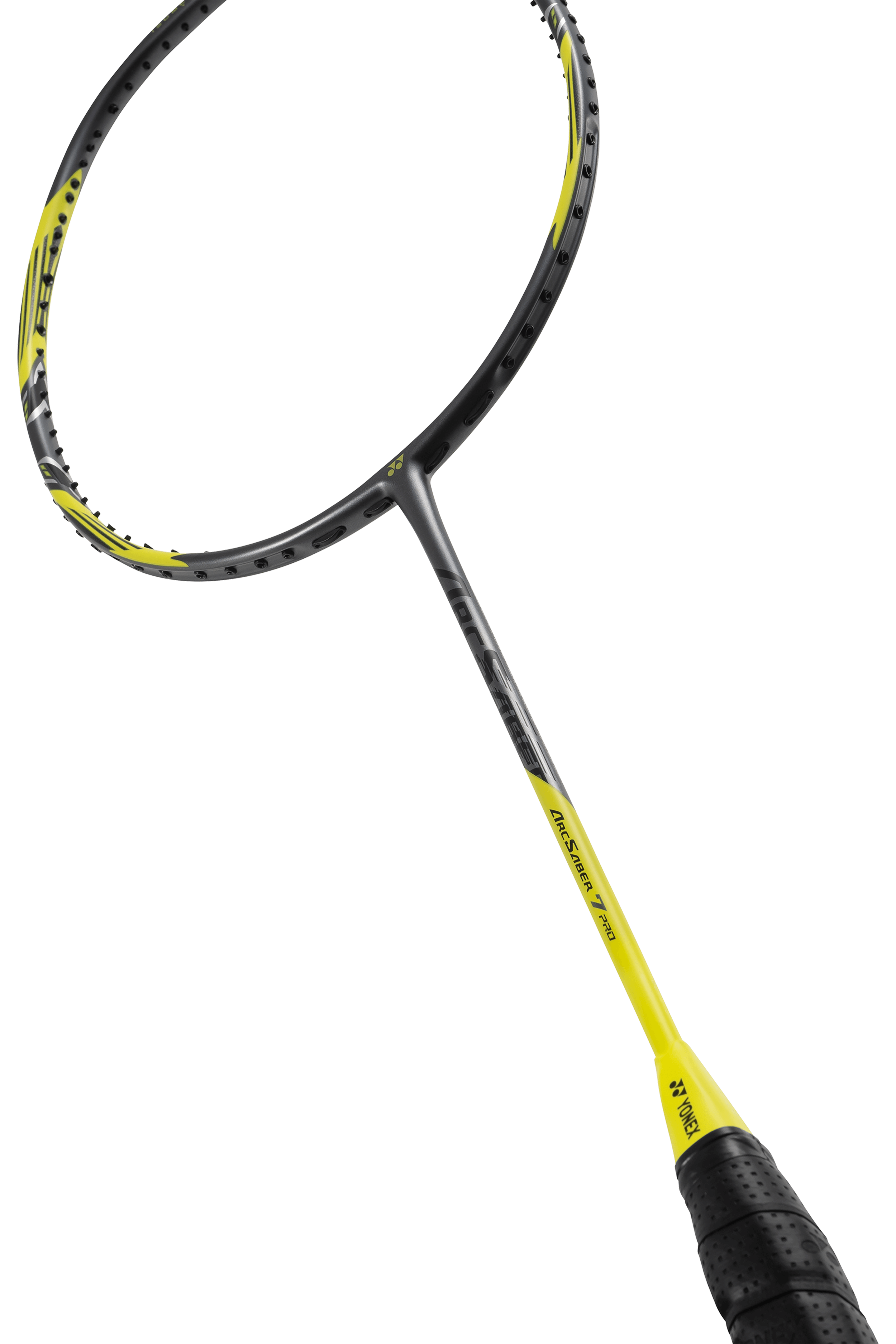 Yonex
Yonex ArcSaber 7 Pro Badminton Racket
Yonex ArcSaber 7 Pro Badminton Racket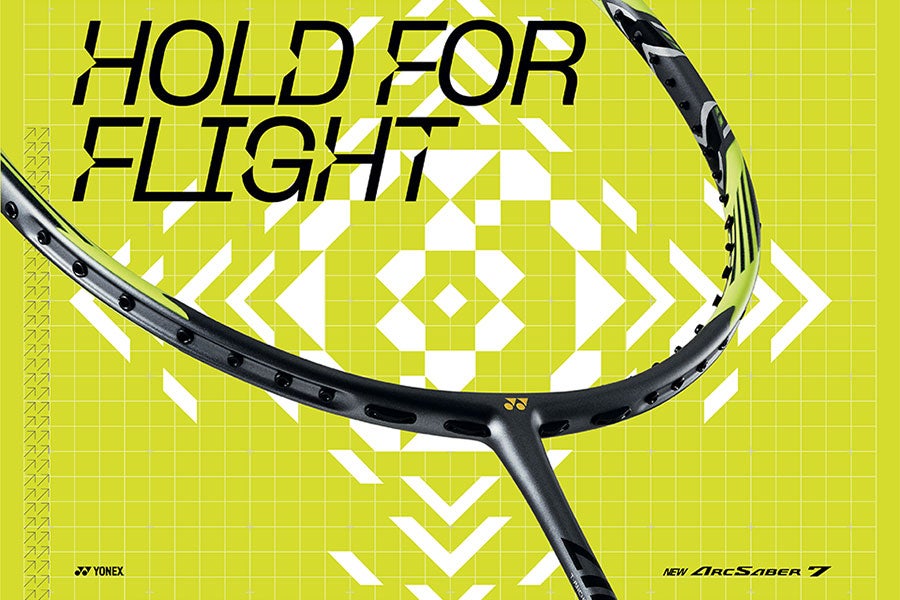 NEW FOR 2023! NOW AVAILABLE!
Used by professional players including HUANG Dong Ping, Rawinda PRAJONGJAI, Jongkolphan KITITHARAKUL, and MORE EVERYDAY!


An upgrade to one of the popular classical ArcSaber rackets! Yonex ArcSaber 7 Pro. Designed with added control for optimal flex and torque to improve precision targeting for intermediate and advanced players.
The POCKETING BOOSTER is lined within the sides of the frame. This inner lining is a proprietary rubber-like material that brings additional elasticity to the frame's flex increasing both shuttle hold and shuttle launch speed.


ENHANCED ARCSABER FRAME
Control with confidence through this unique frame structure with varying levels of flex from top, sides, to bottom, built to increase shuttle hold while reducing instability and twisting at impact. 
Calculated Shaft Torque Design
The ARCSABER 7 shaft is designed with optimal twist for improved control and flight.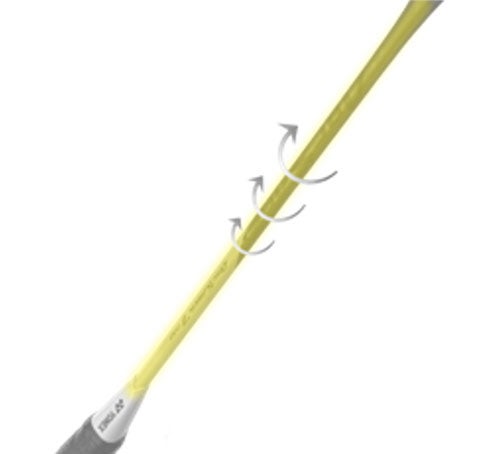 POCKETING BOOSTER
The side of the frame is lined with POCKETING BOOSTER*, a proprietary rubber-like material emphasizing elasticity in the frame's flex which increases shuttle hole performance. *PRO & TOUR models only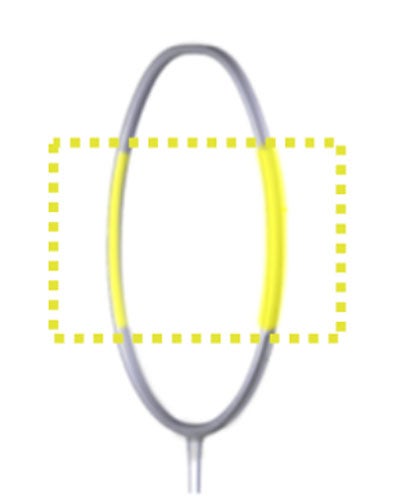 STRING RECOMMENDATION
Hard Hitter: EXBOLT 65
Control Player: EXBOLT 63
Casual/Beginners: 20 - 22 lbs.
Intermediate Player: 23 - 25 lbs.
Advanced Player: 26 - 28 lbs
Professional Level: 29+ lbs
Flex: Medium
Frame: HM Graphite / POCKETING BOOSTER
Shaft: HM Graphite / Ultra PE FIBER
Joint: NEW Built-in T-Joint / T-ANCHOR
Weight / Grip: 4U (Avg. 83g) / G5
Color: Gray/Yellow
Made In Japan
Manufacturer's Recommended String Tension: 4U: 19 - 27 lbs, 3U: 20 - 28 lbs
Reasons to Buy from Us:
1. Fast Shipping from Trusted Carriers
2. Safe payments via PayPal
3. 30-Day return on most items
4. Real helpful humans on our support team
5. Tracking number for all shipments
Thank you for ordering from me. Please give a 5-star rating to support your badminton retailer!