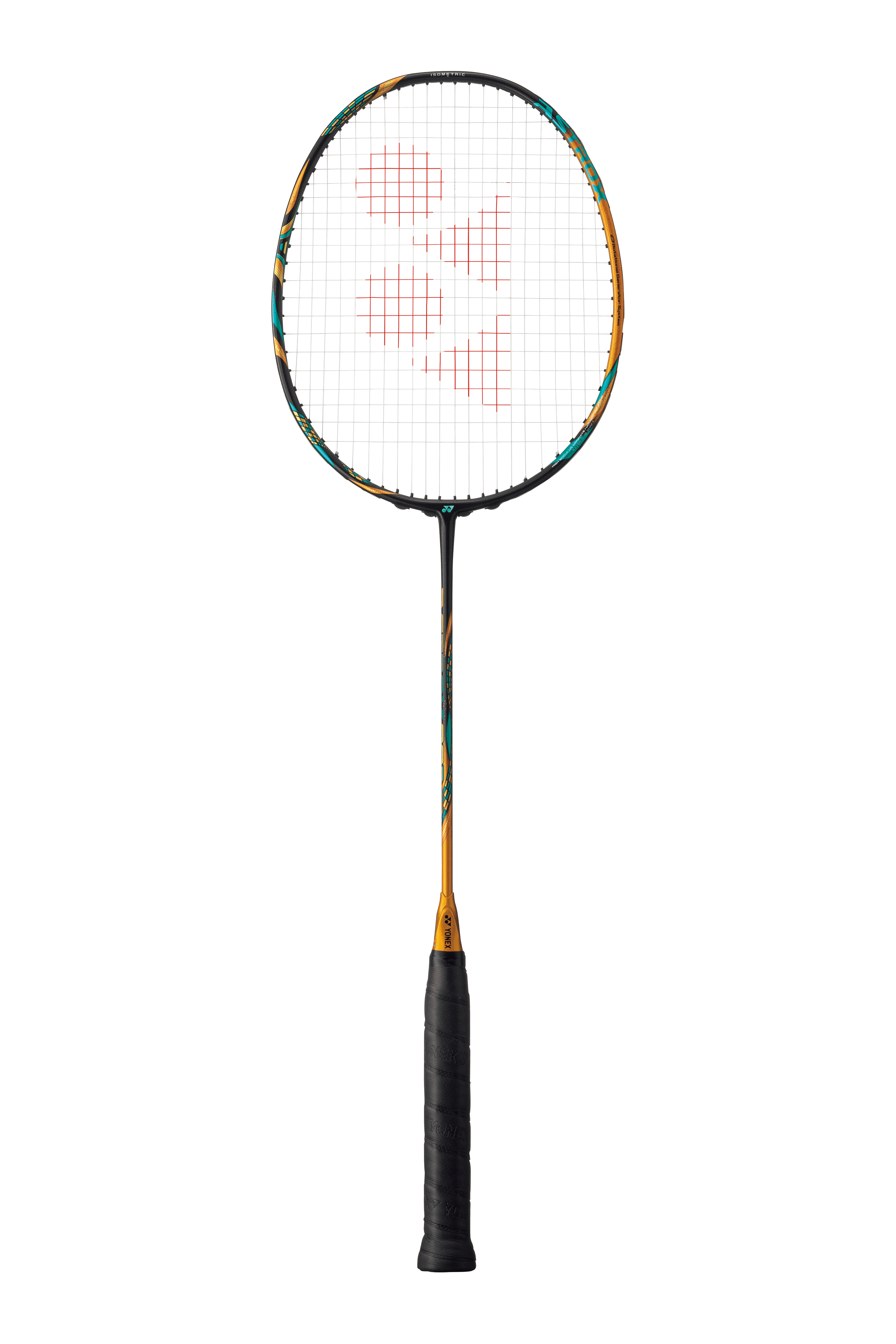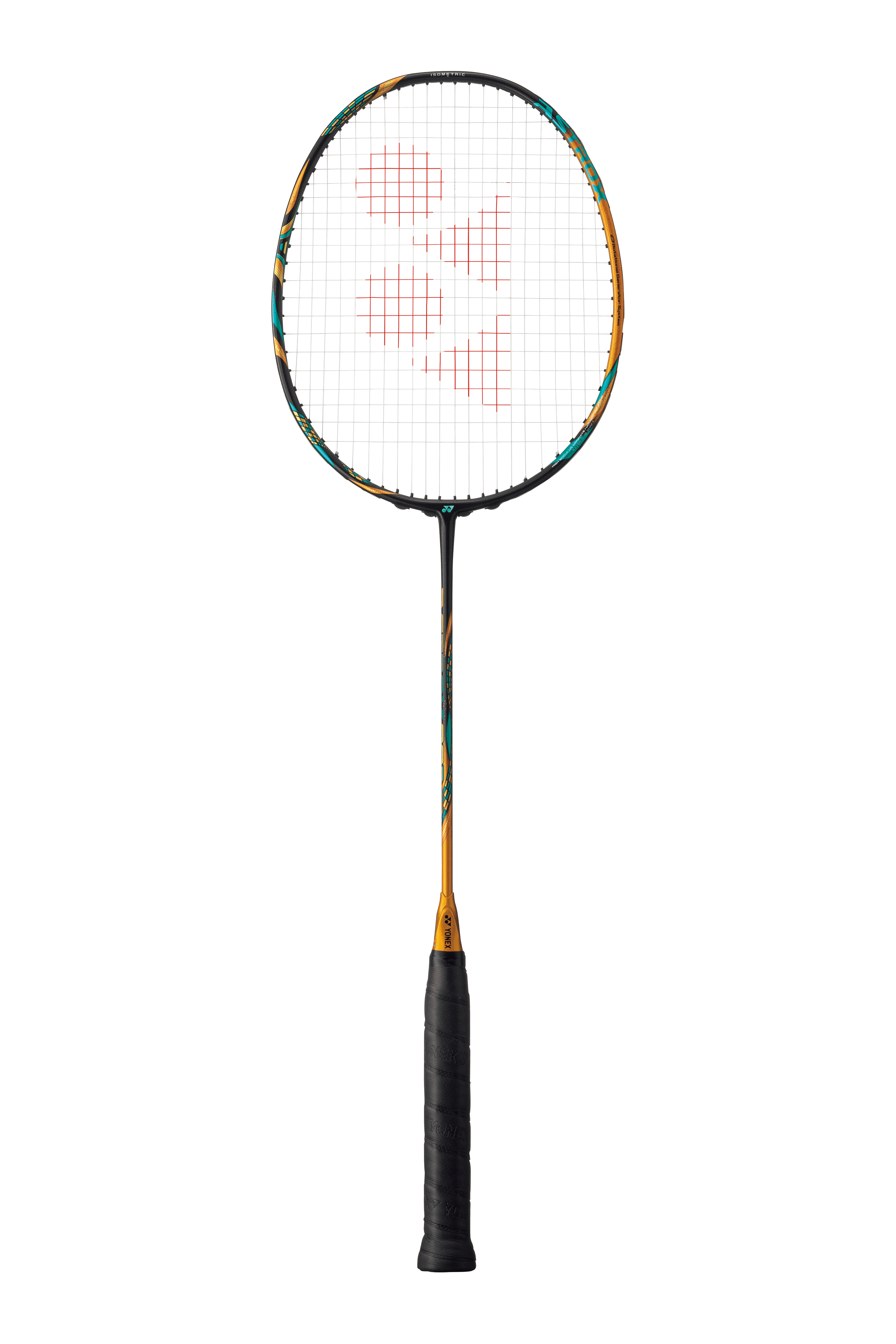 Yonex
Yonex Astrox 88 D PRO Badminton Racket
Yonex Astrox 88 D PRO Badminton Racket

NOW AVAILABLE!!
Used by professional players including Marcus Fernaldi GIDEON, and MORE EVERYDAY!


Introducing the new ASTROX 88 D PRO racquet with many new features including the Rotational Generator System. The counter-balanced head adapts to each shot, helping you to control the drive and attack the opposition with increased acceleration, steeper angle and power on the smash. An attack-oriented model that delivers steeper angle smashes and power. Developed with Namd, the world's first graphite that flexes for power and hardens for control.

*Unique flex points for the Astrox 88 D & S. Making the whole frame flexible allows the "ASTROX 88 S" to hold the shuttlecock for accurate control, while the "ASTROX 88 D" has more flex in the upper part of the frame transmitting maximum power to the shuttlecock to break through the opponents. In addition the overall length of the "88 S" is 5mm shorter than the "88 D", which enhances both accuracy and power while the "88 D" provides powerful attacks.
LEAD THE ATTACK WITH INCREASED POWER AND CONTROL!
NEXT-GEN ROTATIONAL GENERATOR SYSTEM
Made with Volume Cut Resin, a powerful lightweight adhesive, for enhanced counterweight balance across the grip end, joint, and frame top.
NAMD
First graphite that flexes for power and hardens for control
STEEP EDGE ATTACK
Generates a 2.3* Steeper Smash Angle
DRASTICALLY INCREASES POWER
Shuttle speed is increased by 7.1% compared to existing products
NEW GROMMET CONSTRUCT
Larger diameter grommets allows for more string movement, creating a "Pocketing Zone" extending the shuttle hold time for decisive shot selection.
Flex: Stiff
Frame: H.M. GRAPHITE + Volume Cut Resin + Tungsten
Shaft: H.M. GRAPHITE + Namd
Weight / Grip Size: 4U(Avg.83g), 3U(Avg,88g) / G5
Color: Camel Gold
Yonex
Recommended Stringing Tension: 20 - 28 lbs
Made in Japan
Badminton Avenue's Recommendation
Casual/Beginners: 20 - 22 lbs.
Intermediate Player: 23 - 25 lbs.
Advanced Player: 26 lbs - 28 lbs
Professional Level: 29+ lbs


Stringing above the manufacturer's recommended stringing tension can severely impact the frame and will void the manufacturer's limited warranty.
Reasons to Buy from Us:
1. Fast Shipping from Trusted Carriers
2. Safe payments via PayPal
3. 30-Day return on most items
4. Real helpful humans on our support team
5. Tracking number for all shipments
Thank you for ordering from me. Please give a 5-star rating to support your badminton retailer!