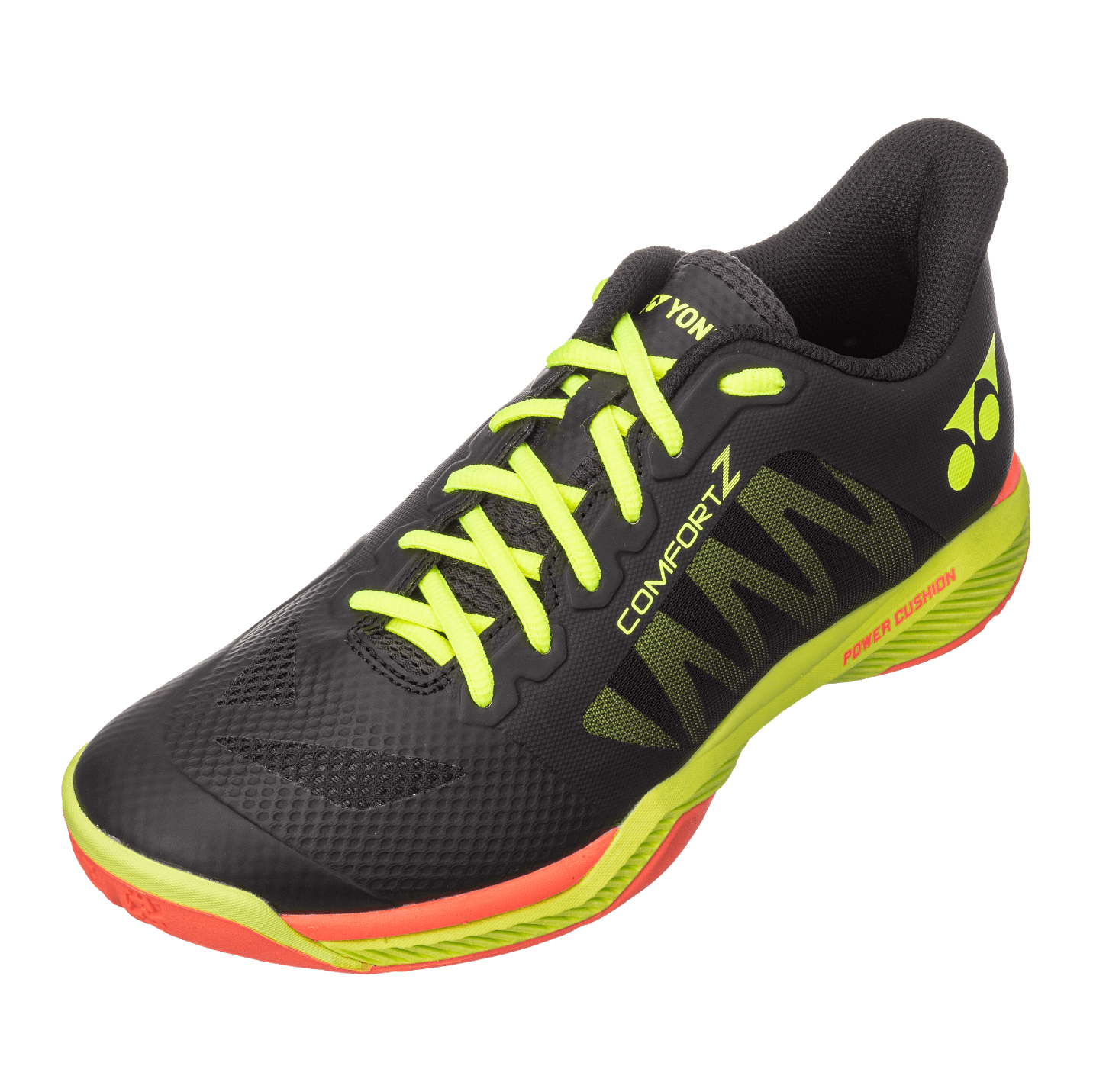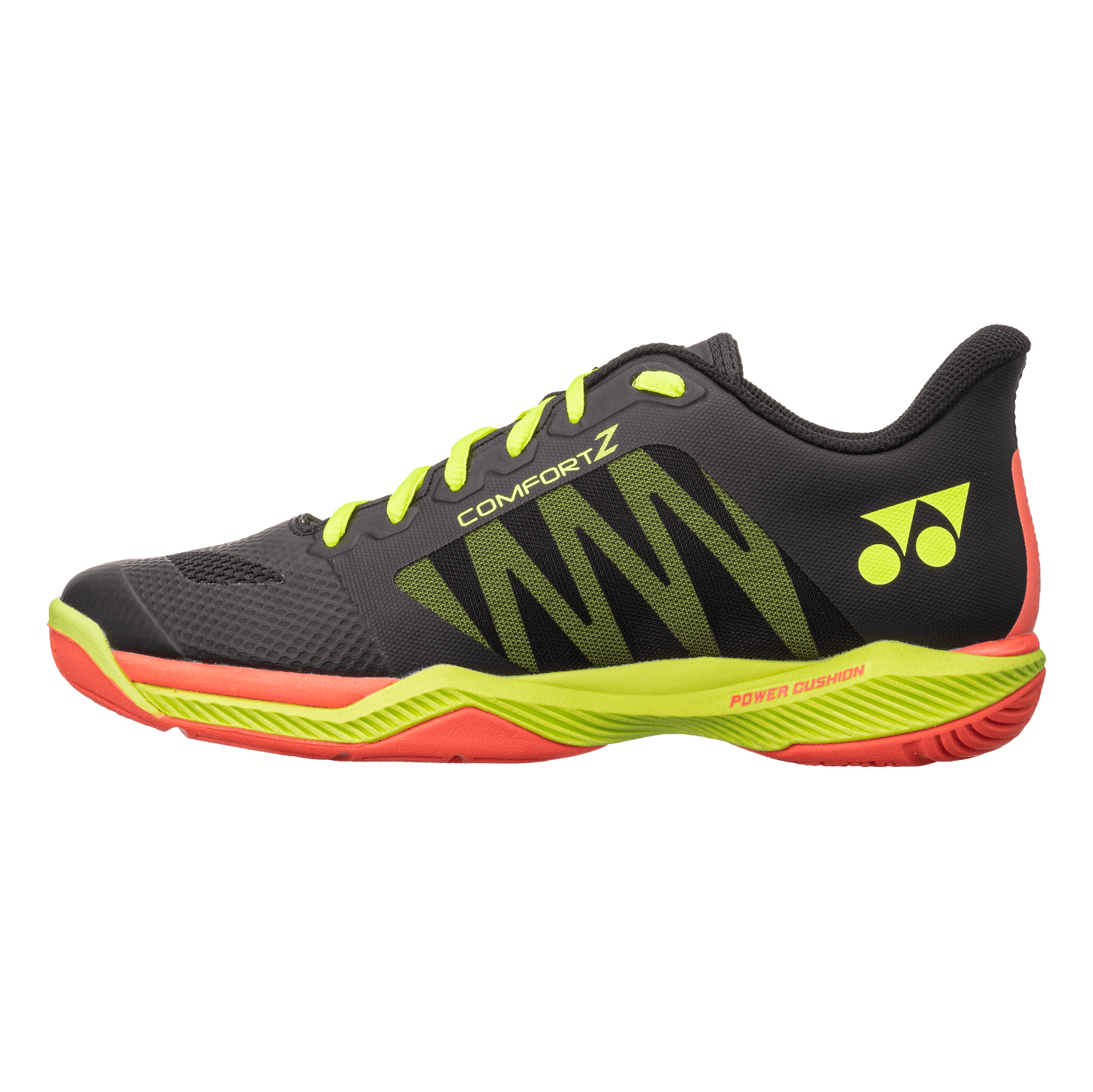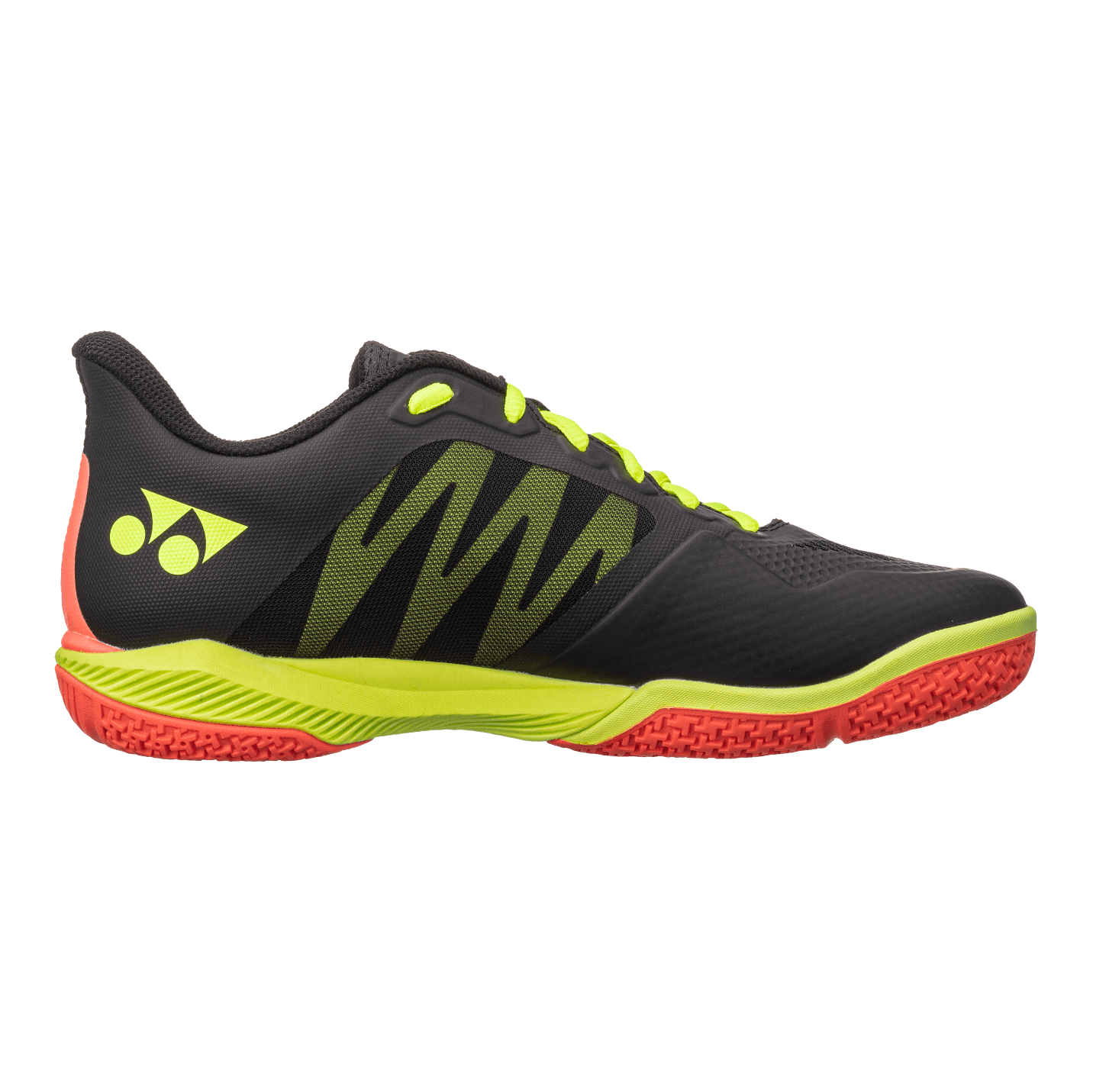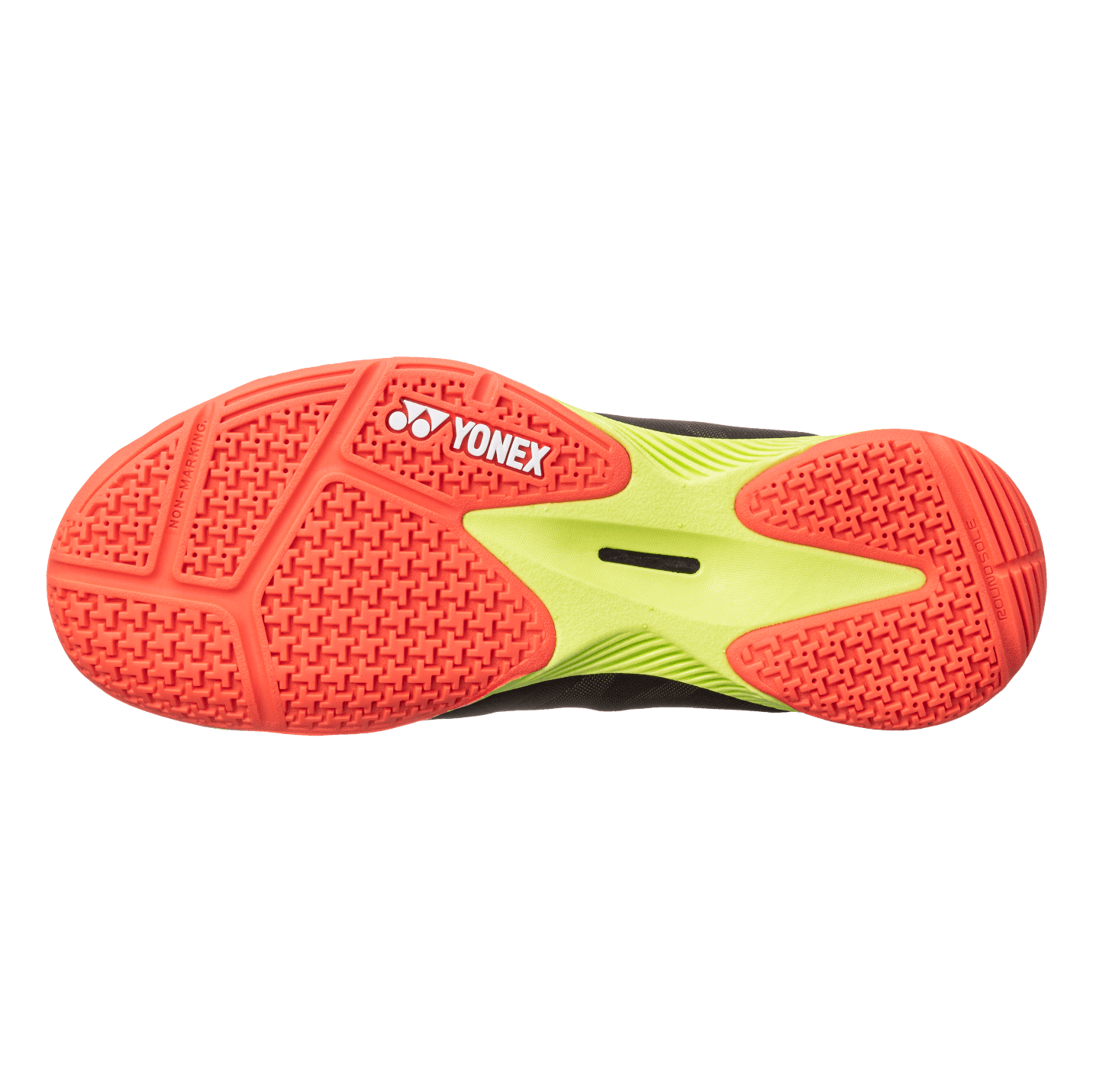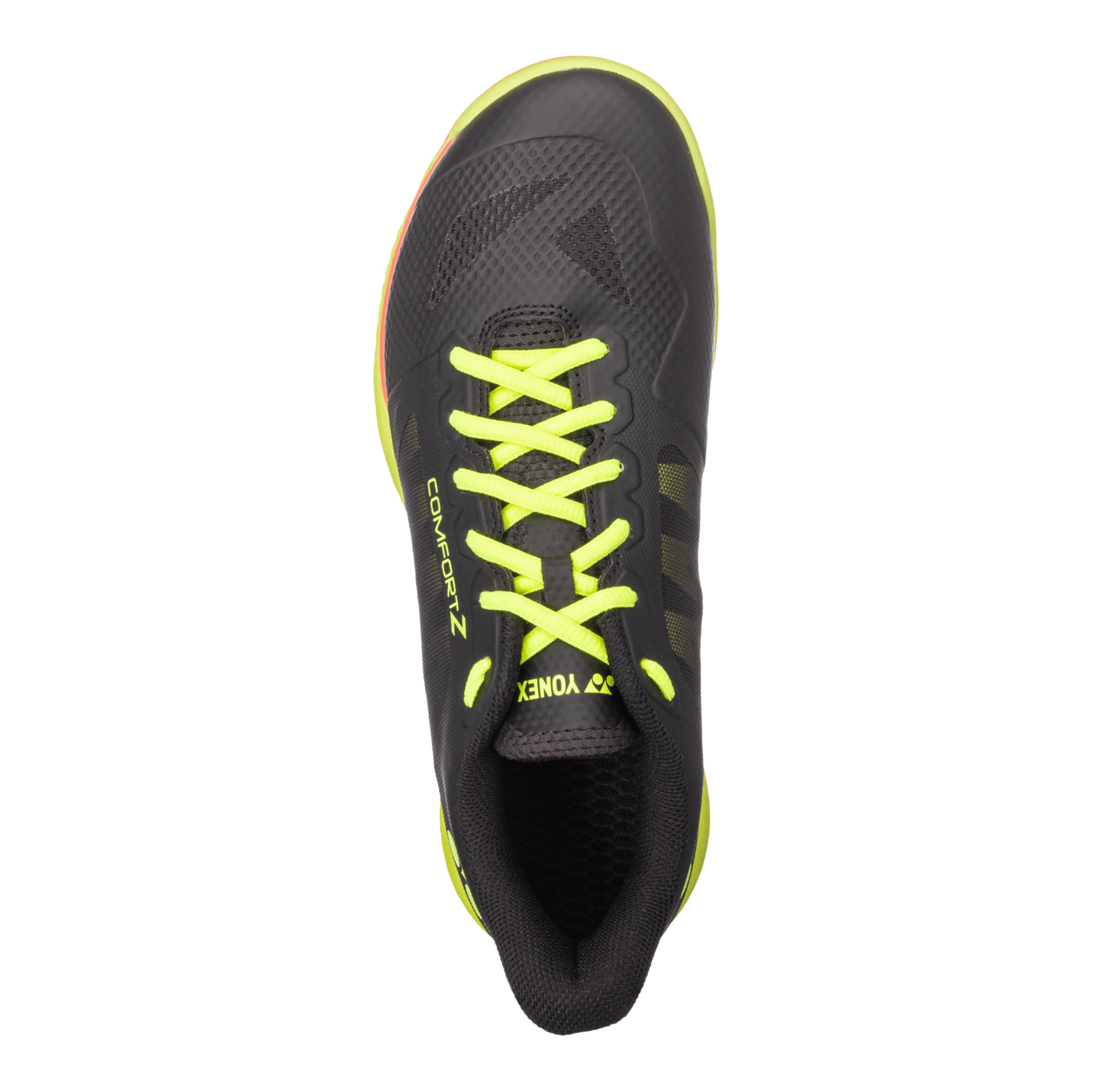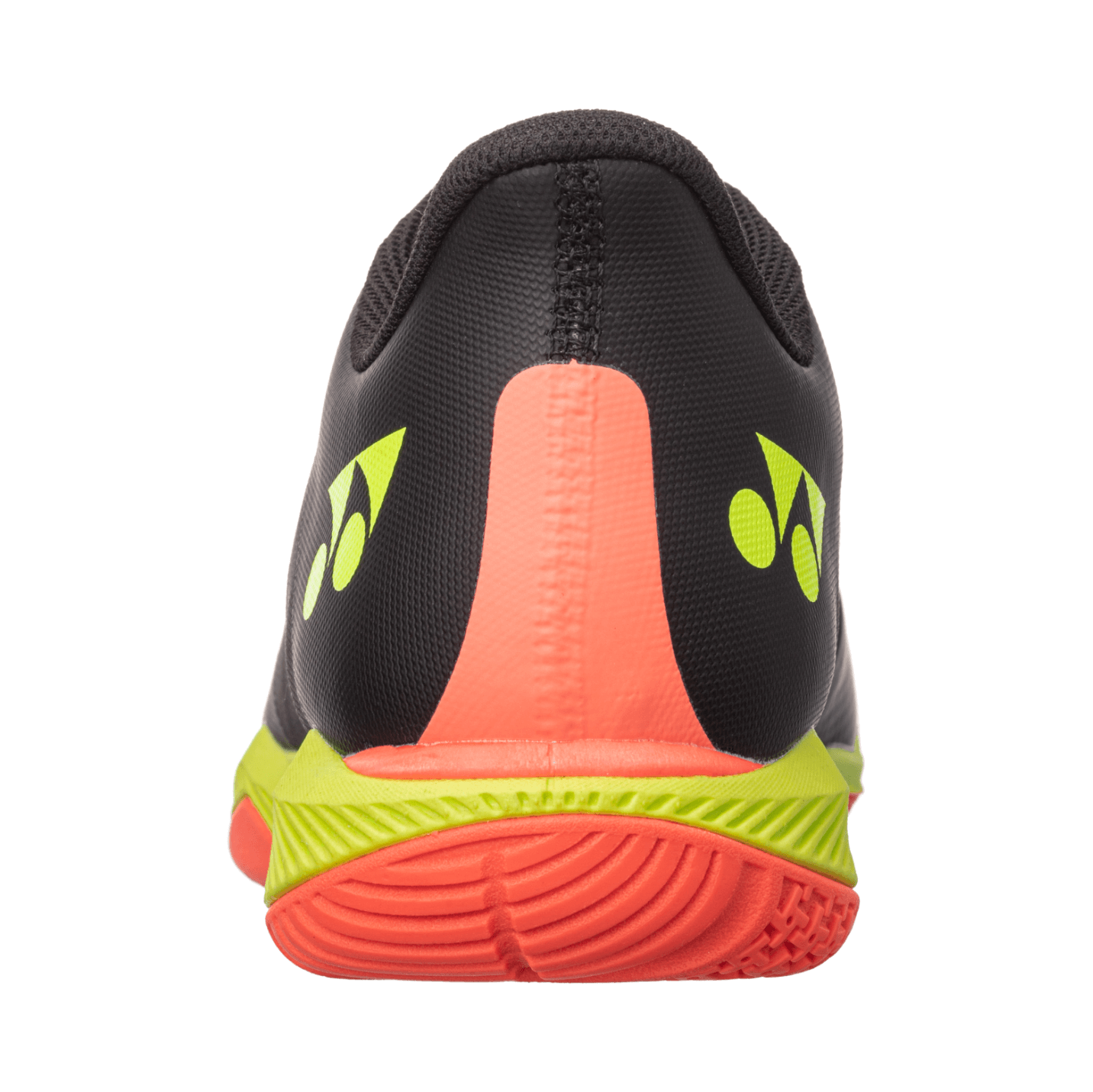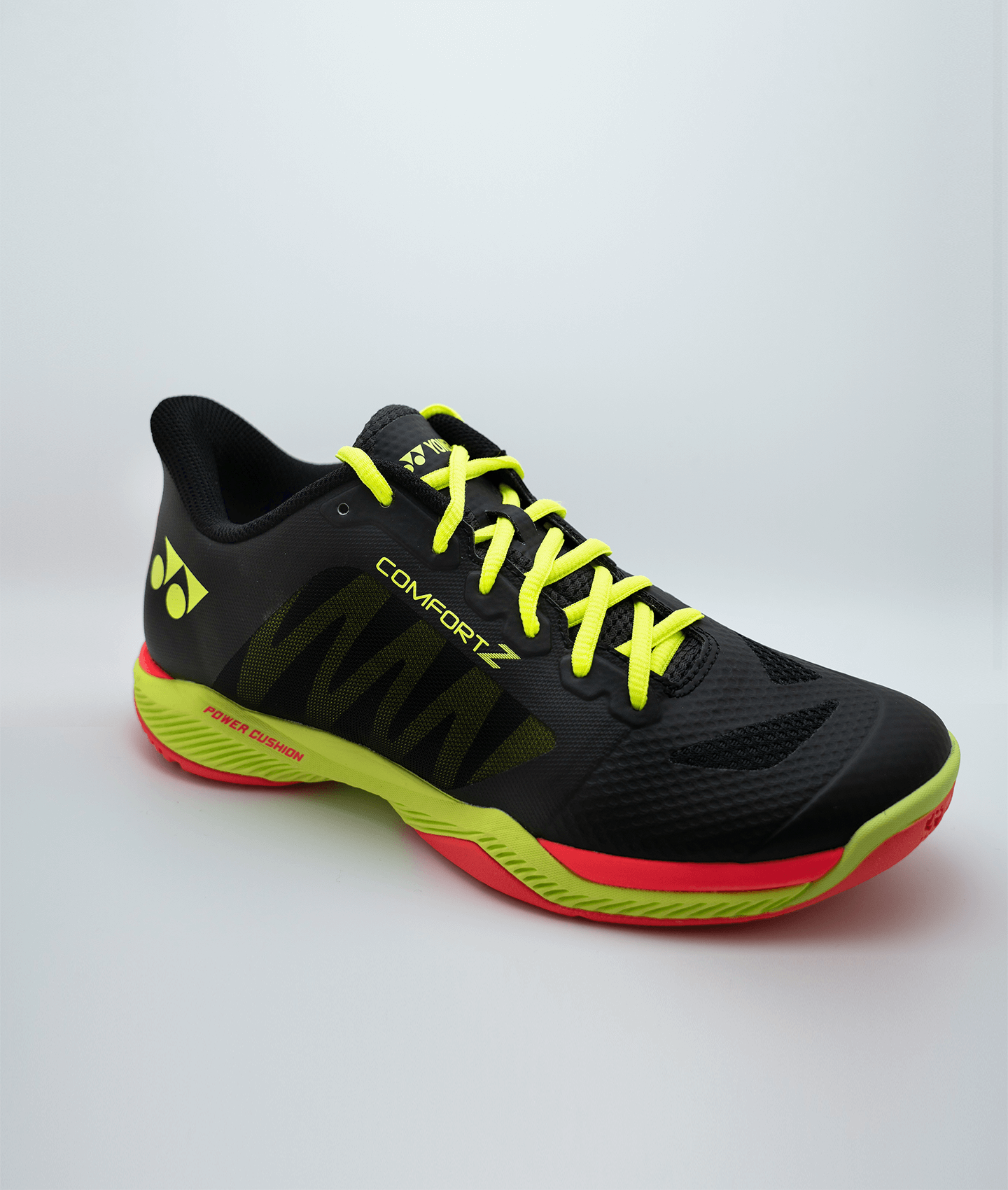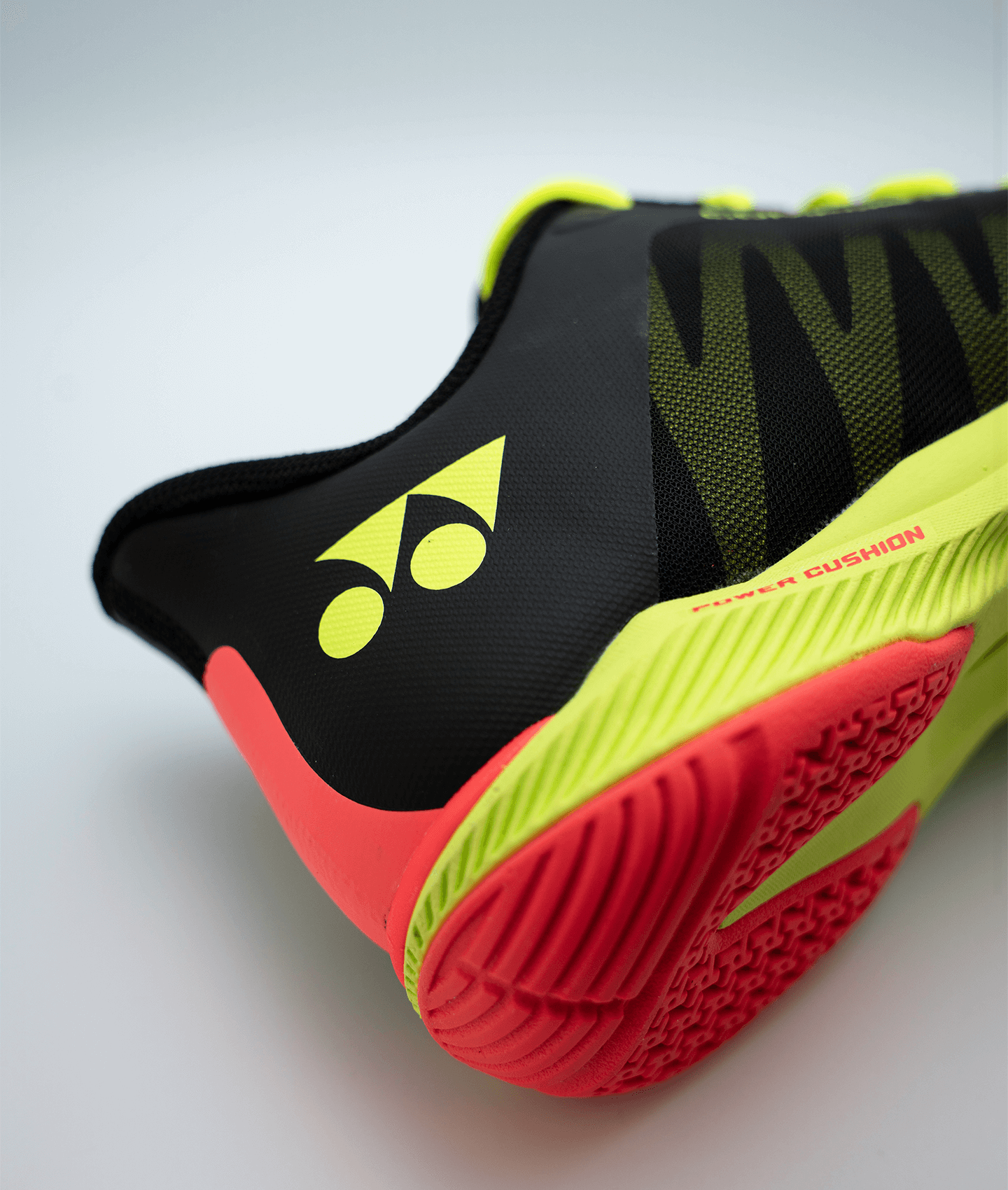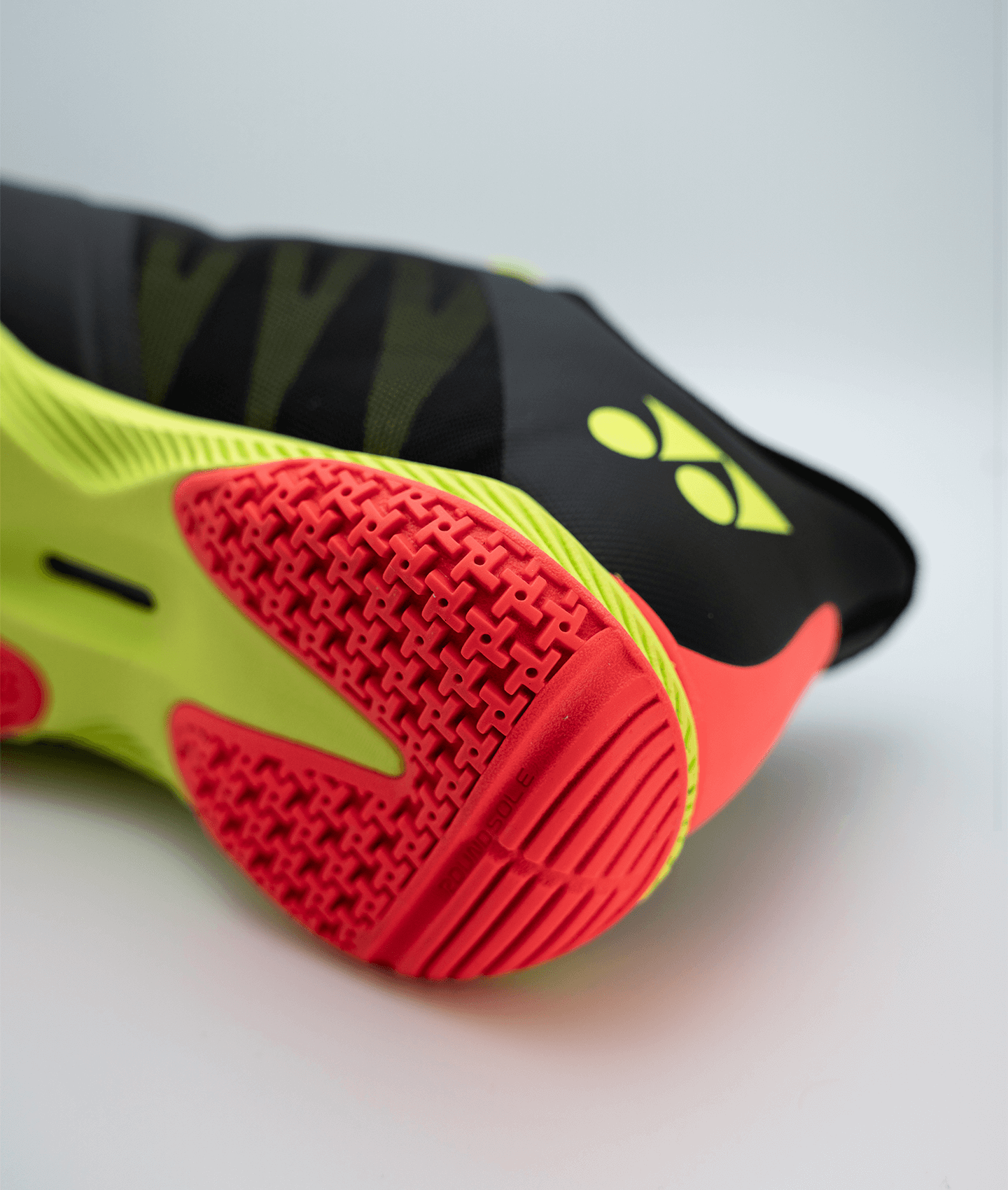 Yonex
Yonex Power Cushion Comfort Z3 Men's Badminton Shoes
Yonex Power Cushion Comfort Z3 Men's Badminton Shoes
Now available at Badminton Avenue!
New and improved upgrade to the most comfortable Yonex badminton shoes, the Power Cushion Comfort Z3!  Designed to keep you strong on your feet for longer laster games! Featuring new Power Cushion+ technology, a Radial Blade Sole, and msLITE X. The first to combine the iconic Power Cushion + and Power Graphite Drive technologies! One of the most comfortable worn badminton shoes on the market! Also worn by the the legendary Lin Dan!

Technologies included:
Power Cushion+
By adding a special elastic resin to POWER CUSHION, while maintaining the conventional lightweight properties, high shock absorption is realized. Grooves designed in a lattice pattern, with optimum spacing and depth, achieve further resilience. Compared with conventional cushioning material, the new POWER CUSHION+ boasts 28% more shock absorption and 62% more repulsion.
Power Graphite Sheet
A graphite sheet inserted in the sole for increased stability and to propel you forward to the next shot.
Toe Assist Shape
A toe-centric design that cuts down on pressure in the big toe, as well as offering improved support at the mid-foot and heel for a stable fit. Power loss is reduced, allowing for swift footwork.

RADIAL BLADE SOLE
Designed for confidence in directional change. A new sole pattern increasing traction in vertical, horizontal and diagonal movements.

msLITE X
msLITE X is Yonex's lightest midsole material and is one of the key technologies in making the AERUS Z lighter while providing smooth, fluid footwork.
Color: Black
Upper: Synthetic Fiber
Midsole: Synthetic Resin
Outsole: Rubber Sole
Metric Size: 25.0 - 31.0CM
Men's Size: 7.0 - 13.0US